On Thursday Dec. 2 the ASU volleyball team was on the road to participate in the NCAA tournament. They played the Regis Rangers at the Auraria Event Center in Denver, Colorado. 
The  Belles are hoping for a deep playoff run after their loss against UT Permian Basin at the Lone Star Conference tournament on Thursday Nov. 18 at the Junell Center.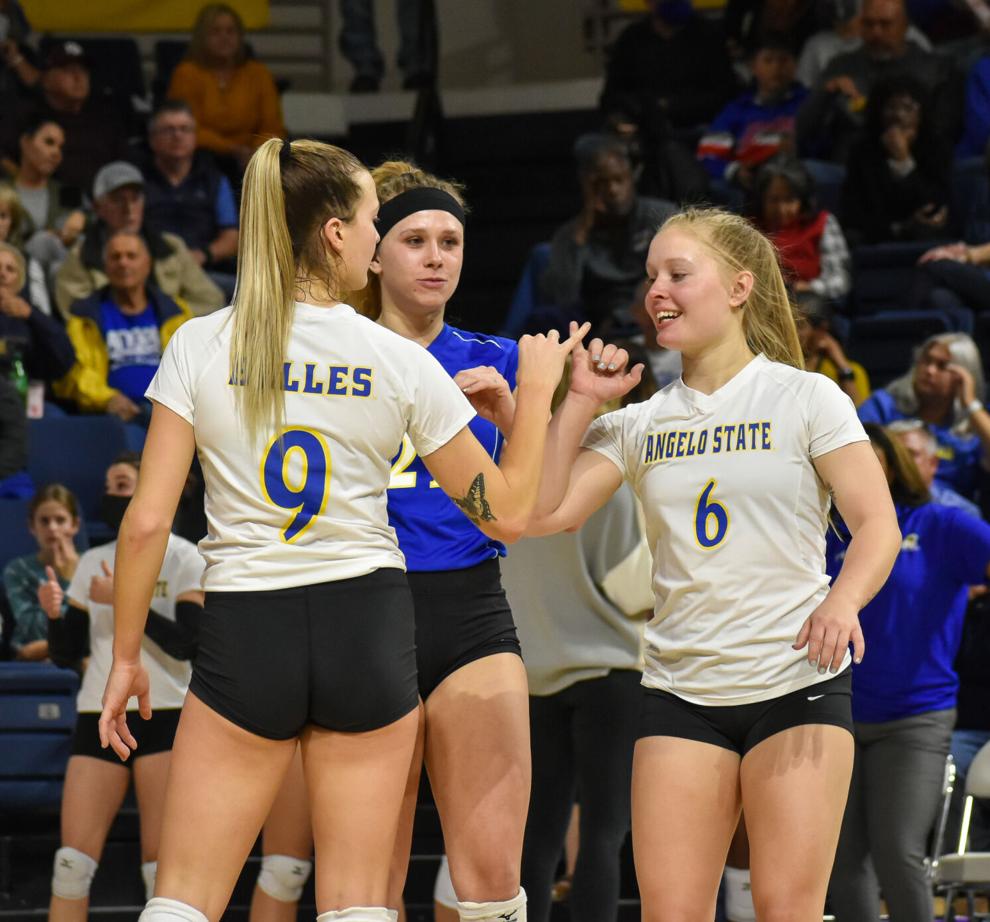 In the first set, the Belles and Rangers were going point for point. However, the Belles pulled ahead with help from Kailyn Gilbreath who had 17 kills for the night. This allowed the Belles to grab the first set 25-23. 
In the second set the Rangers came back with vengeance. ASU had ten attacking errors in the set which pushed the Rangers into taking the second set 17-25. 
In the third set the Belles were ready to fight. With 18 amazing digs by both Gilbreath and Chloe Patton in the match, the Belles were on a roll. Sophia Berg had 15 kills for the night which added to the third set win for the Belles.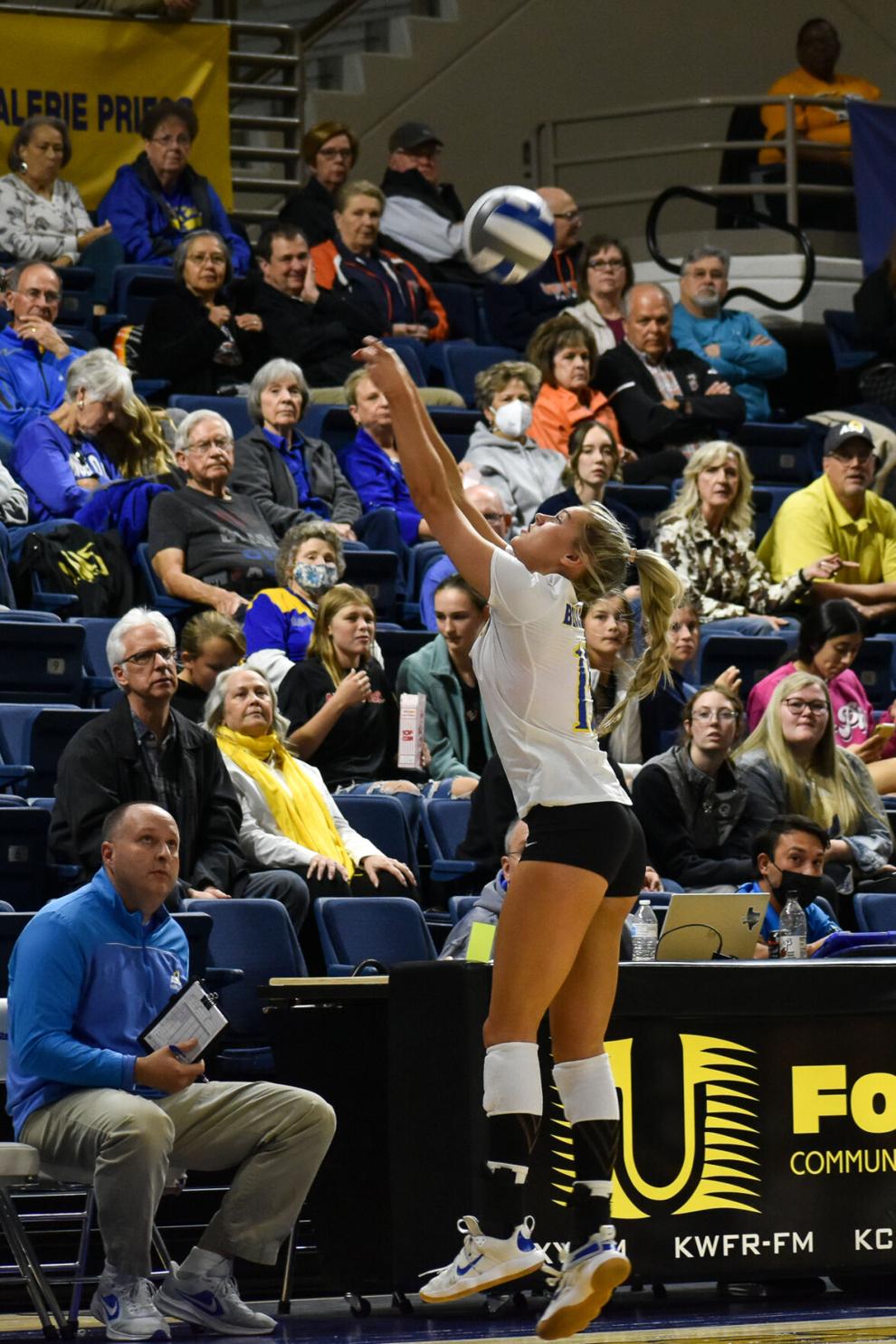 In the fourth set Regis came back swinging which contributed to their 60 kills for the night. Even with eight blocks from Grace White and Elsa Lamphere's additional five blocks the Ranger's still took the fourth set 18-25. Making the game go into a tie breaking fifth set. 
In the fifth set the Belles took an early lead. With 14 digs by Caleigh Enax and 11 digs by Makenna Hanssen the Belles defense weren't letting anything hit the ground. As well as White's eight kills the Belles were unstoppable in the fifth set. Allowing them to win the match 15-11.
The Belles will face the MSU Denver Roadrunners on Friday Dec. 3 at 8:30pm in the second round of the NCAA tournament.