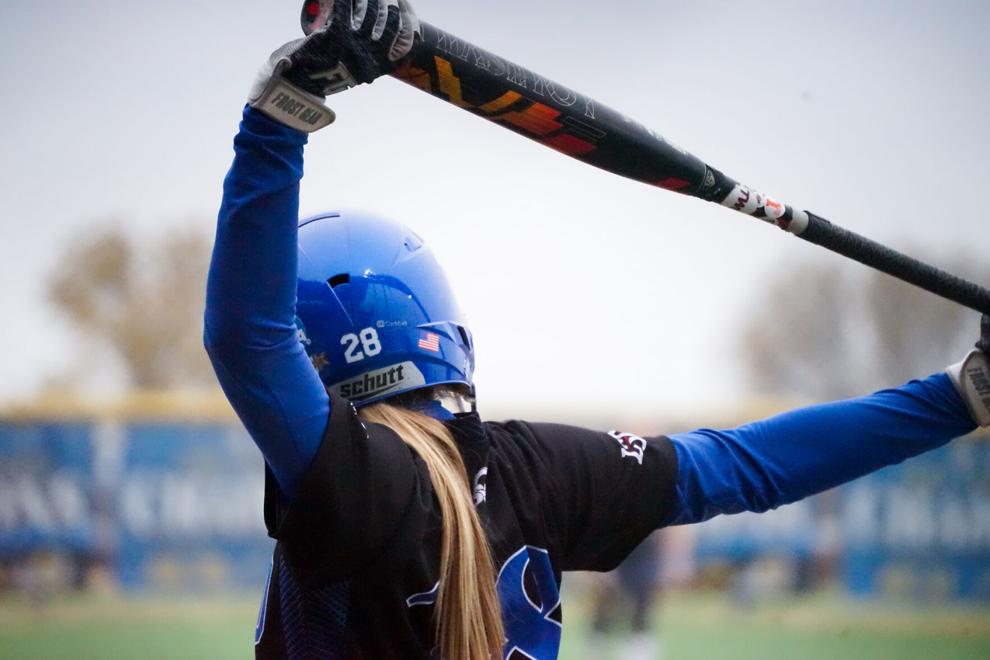 The Angelo State Rambelle softball team swept the Texas Woman's Pioneers after winning 3-2 on March 7 and 6-0 and 10-0 on March 8.
ASU 3-2 TWU (Game 1)
The Rambelles' scoring would start in the second inning thanks to a home run by junior outfielder Lindsey Evans. The Pioneers would tie the game at 1-1 in the fourth inning.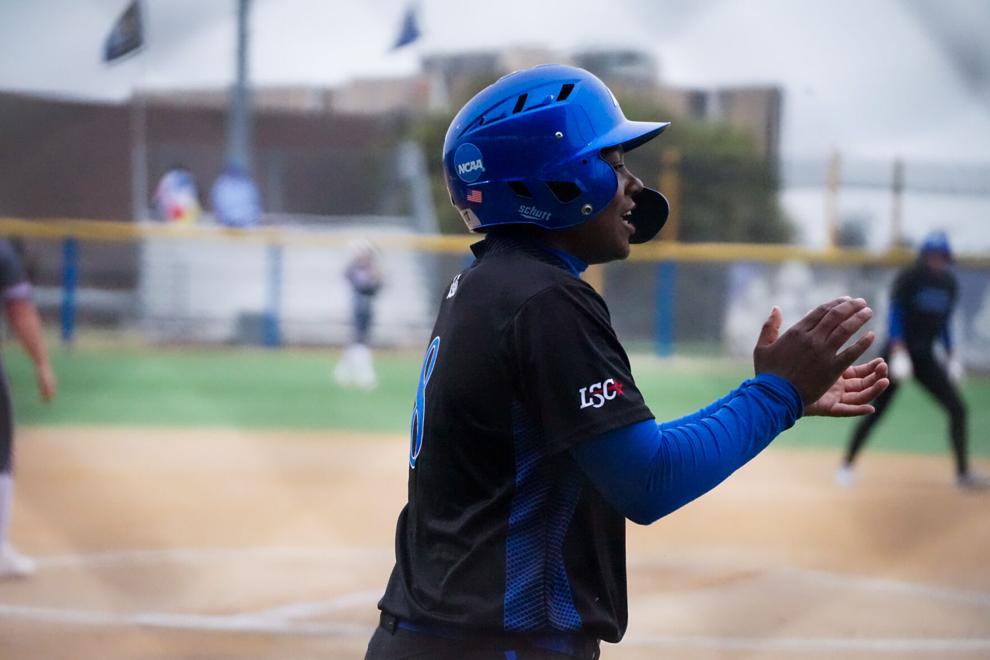 Both teams would go scoreless until the 13th inning, where TWU would score off an error by ASU. In the bottom of the 13th inning, senior infielder Ashlyn Lerma would hit a single to steal second base. Lerma would score the run to tie the game 2-2 thanks to a single by senior infielder Paxton Scheurer.
Evans would hit for a double to score Scheurer and win the game for the Rambelles 3-2.
ASU 6-0 TWU (Game 2) DH
Both teams would remain scoreless until the third inning when freshman infielder Tatiana Trotter would single and steal second. Trotter would advance to third and score to lead 1-1 off a Scheurer single.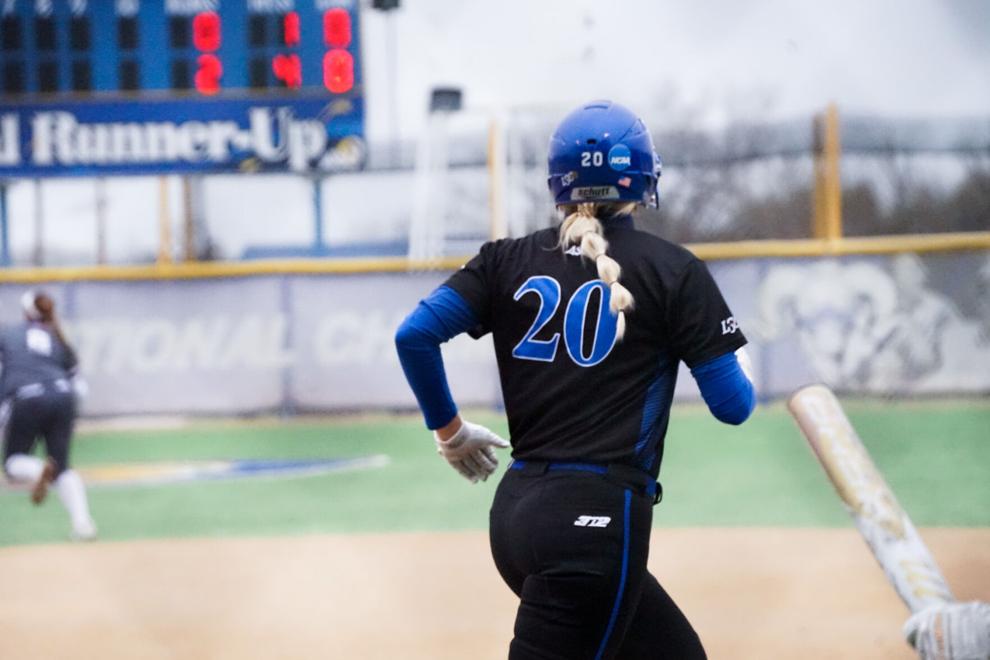 In the fourth inning, senior utility Bailey Martinez led with a single and scored off a double by senior outfielder Maleya Burns. Burns would later score to bring ASU's lead to 3-0.
Evans would lead the fifth inning with a reach off of a Pioneer error. This would be followed by a Scheurer home run for her eighth home run of the season, bringing the score to 5-0.
Junior utility Ashton Dirner would lead the sixth inning with a solo home run to defeat the Pioneers 6-0.
ASU 10-0 TWU (Game 3) DH
The Rambelles would start the first inning with a two-out single by Dirner to lead 1-0.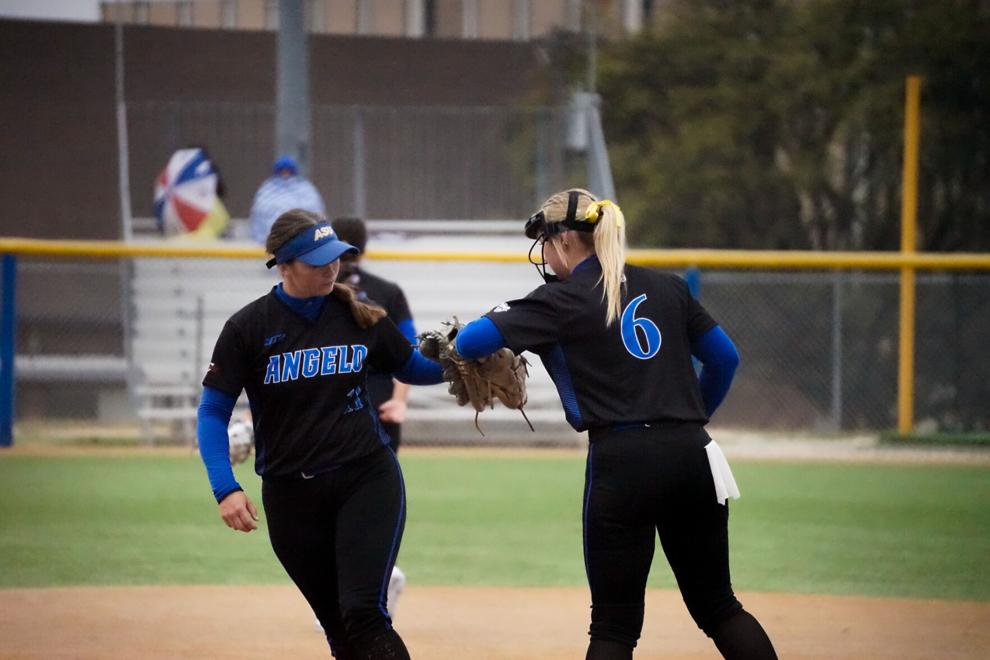 Burns would lead the second inning off with a single followed by stealing second and third base. Burns would then score off a single by Lerma to bring ASU's lead to 2-0.
Trotter would lead the fourth inning with a single followed by an Evans walk. A Scheurer double would send Trotter and Evans in for runs. Scheurer would score later in the fourth inning, followed by a Martinez RBI to make the score 6-0.
The Rambelles would finish their scoring effort with back-to-back singles by freshman infielder Layni Tanner and Lerma, a pitch hit from Evans to load the bases and a final home run from Scheurer to end the game with a 10-0 Rambelle victory.
The Rambelles move to 17-9 on the season and 9-6 in Lone Star Conference play and will play against the Oklahoma Christian Eagles on March 11 and 12 to continue.