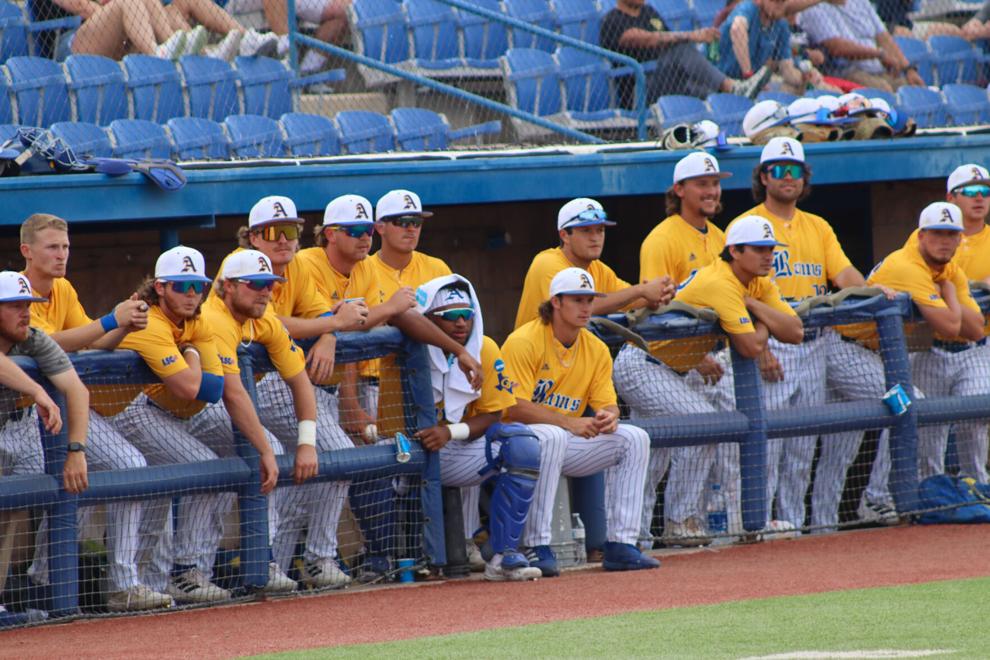 The Angelo State Ram baseball team went 2-0 this weekend after defeating the Eastern New Mexico Greyhounds 11-0 on May 5 and 9-6 on May 6.
ASU 11-0 ENMU (Game 1)
The Rams would pull ahead 1-0 in the first inning after Austin Beck hit an infield single off a bunt to score Thomas Cain.
ASU would extend its lead in the third inning. Jacob Guerrero would hit a two-run homer to bring ASU to a 3-0 lead.
Aaron Munson would be tossing on the mound for ASU for four innings. Munson would have no runs and four strikeouts. There would only be four hits for the Greyhounds.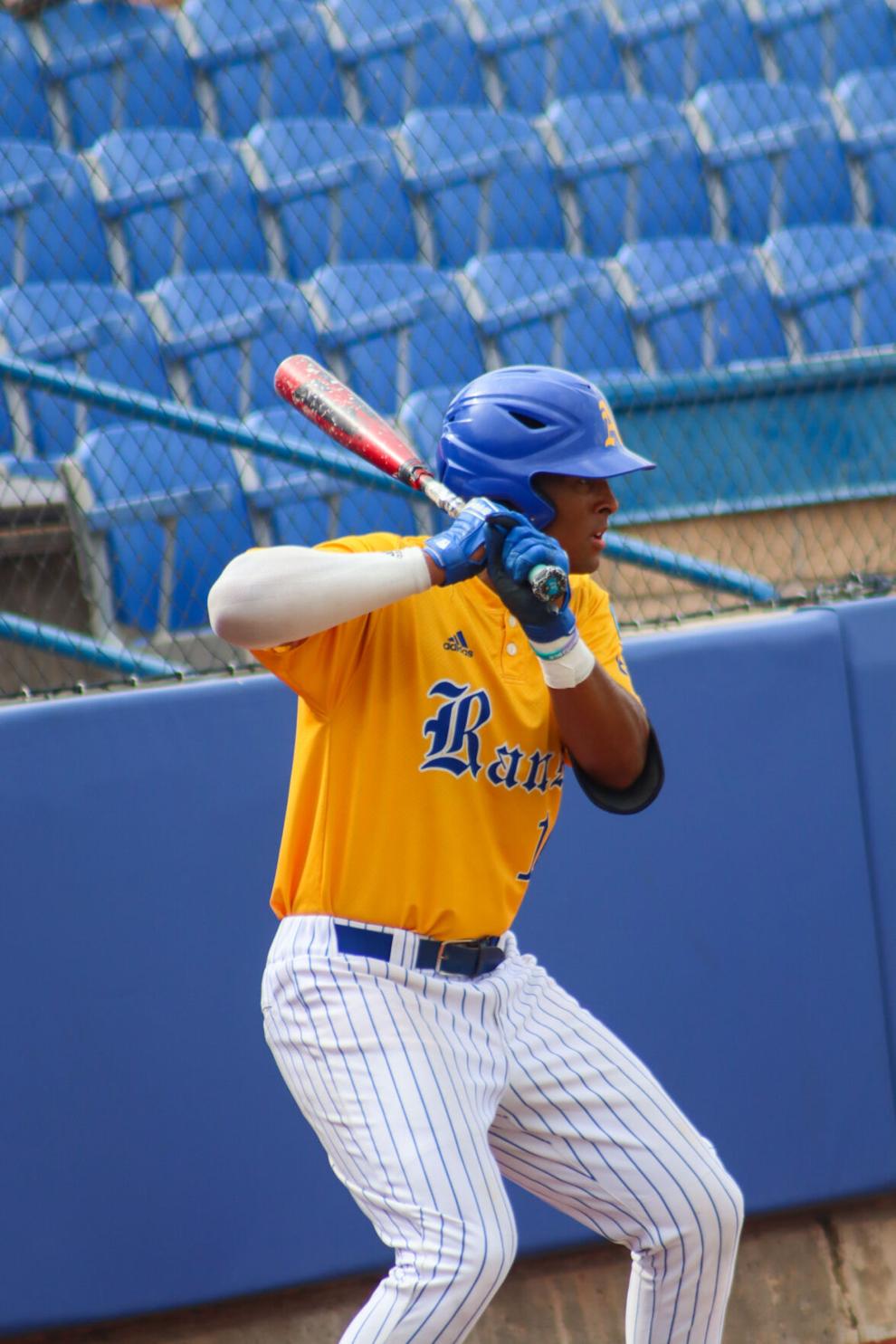 Beck would get multiple RBIs to bring in two more runs in the fifth inning. The Rams would continue their scoring effort in the sixth inning as Guerrero would hit a double down the left side to score Cain and Tyler Boggs.
Jordan Williams would also add a run off an RBI single followed by Reese Johnson, who would hit a sac fly to send Tripp Clark home for a run. 
Kamden Kelton would finish off the match with a two-RBI single to give the Rams the victory 11-0.
ASU 9-6 ENMU (Game 2)
In the first inning, the Greyhounds would score to take the lead 1-0. ASU would quickly respond with a single by Beck to score Guerrero and tie the game 1-1.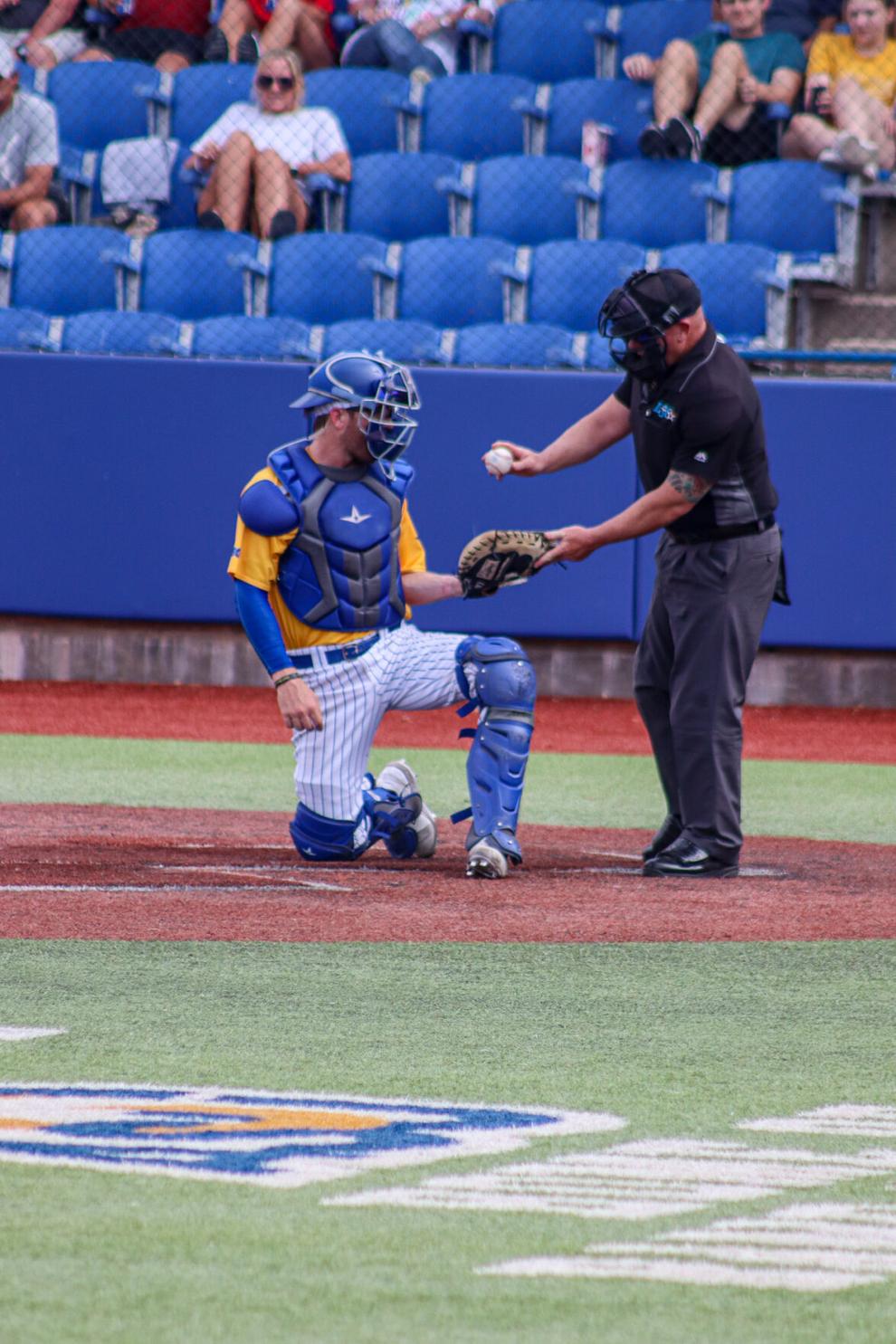 The Rams would take the lead in the second thanks to Jackson Hardy, who would hit a solo home run followed by a bases-loaded walk by Cain and a sac fly by Guerrero to make the score 4-1.
ENMU would make an error to add another point for ASU. Briggs would bring in another run after doubling to score Kelton.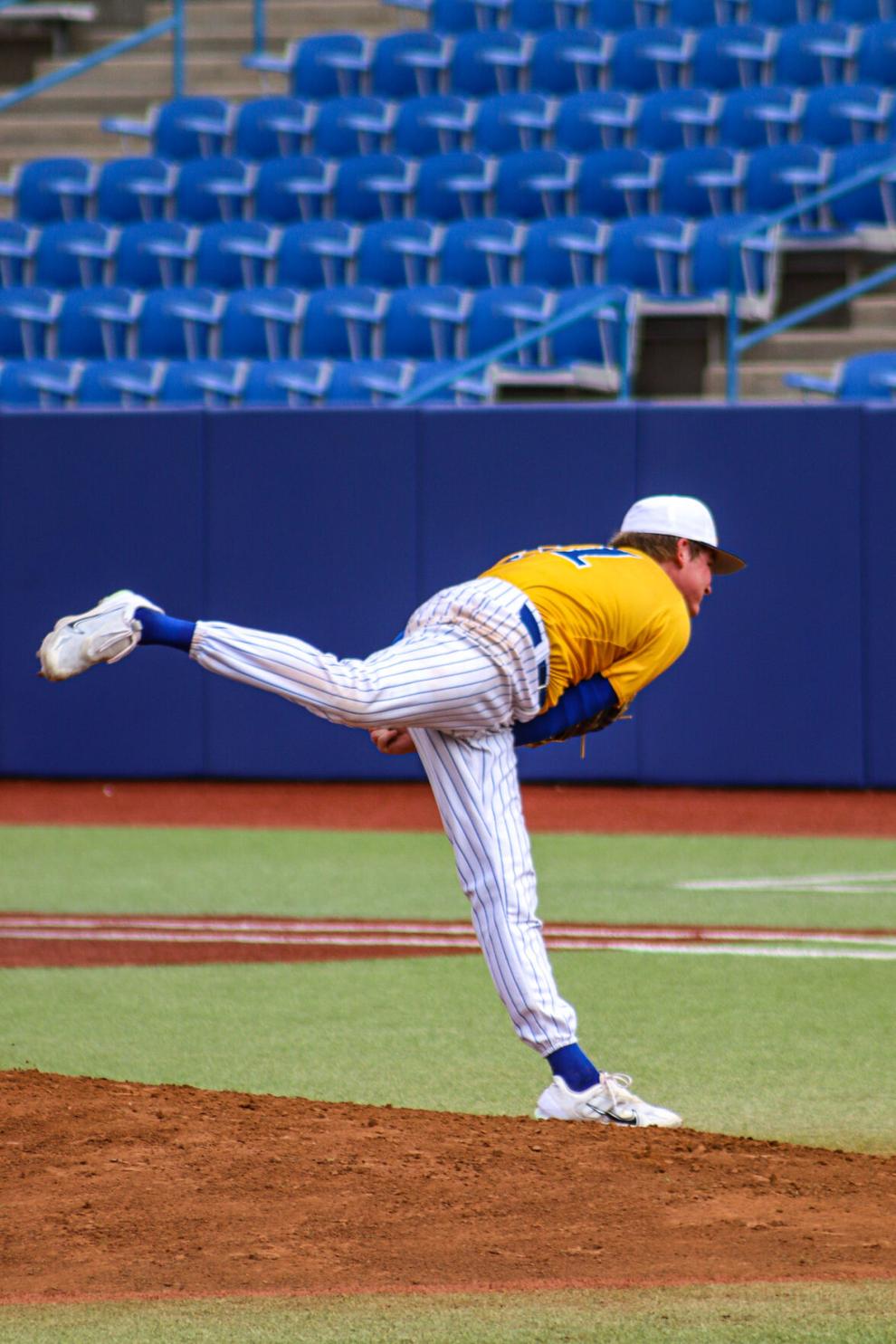 Braxton Pearson would start on the mound for the Rams, tossing for two innings. He allowed one run on three hits. Austin Teel threw for three innings, allowing one run on two hits. 
The Greyhounds would hit a solo home run in the top of the fifth, and the Rams would answer with a sac fly from Kelton to score Williams and make the score 7-2.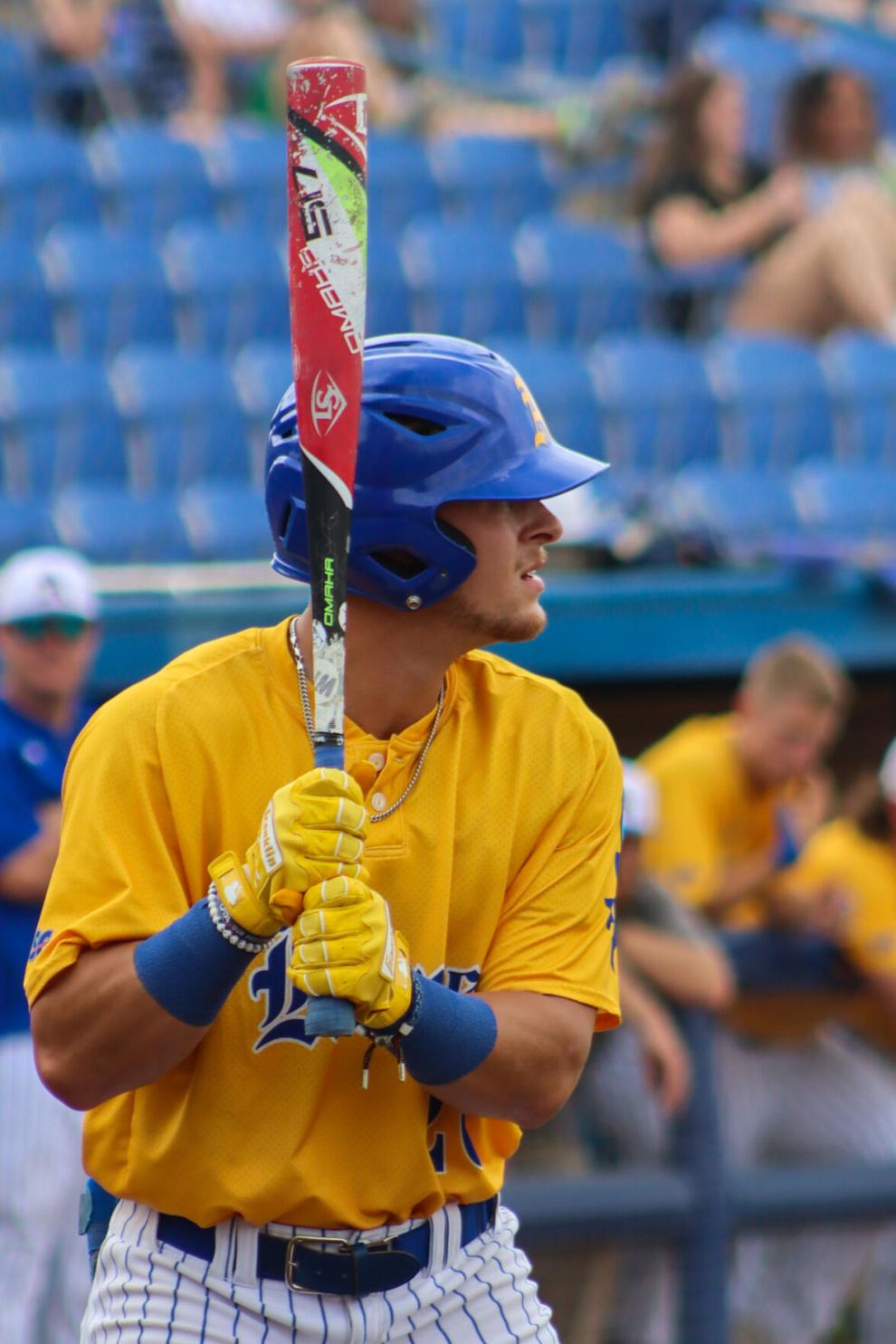 ENMU would strike back in the seventh inning with a two-run home run followed by Boggs, who would also get a run off a solo homer.
There would be two runs for the Greyhounds in the eighth inning, but it would not be enough as ASU would take the victory 9-6.
The Rams move to 44-8 overall and finish their regular season play. ASU will host the double-elimination Lone Star Conference tournament on Thursday, May 11, where they will play against the Lubbock Christian Chaps.