The Angelo State Rambelle soccer team won their fifth straight game after defeating the Oklahoma Christian Eagles 3-0 on Sep. 17.
The Belles and Eagles would trade shots at the goals but would both miss during the game's first 20 minutes. Soon after, senior midfielder Valerie Solis would force the first save of the game.
Sophomore forward Grace Jordan and graduate forward Reagan Urbany would team up for the first point of the contest, thanks to Urbany's cross and Jordan's header. The Eagles would receive their first yellow card following the goal from the Belles.
The first half would end with two more missed shots from the Belles and one missed from the Eagles to make the score 1-0.
The second-half action would start in the 50th minute as the Eagles would get their second yellow card.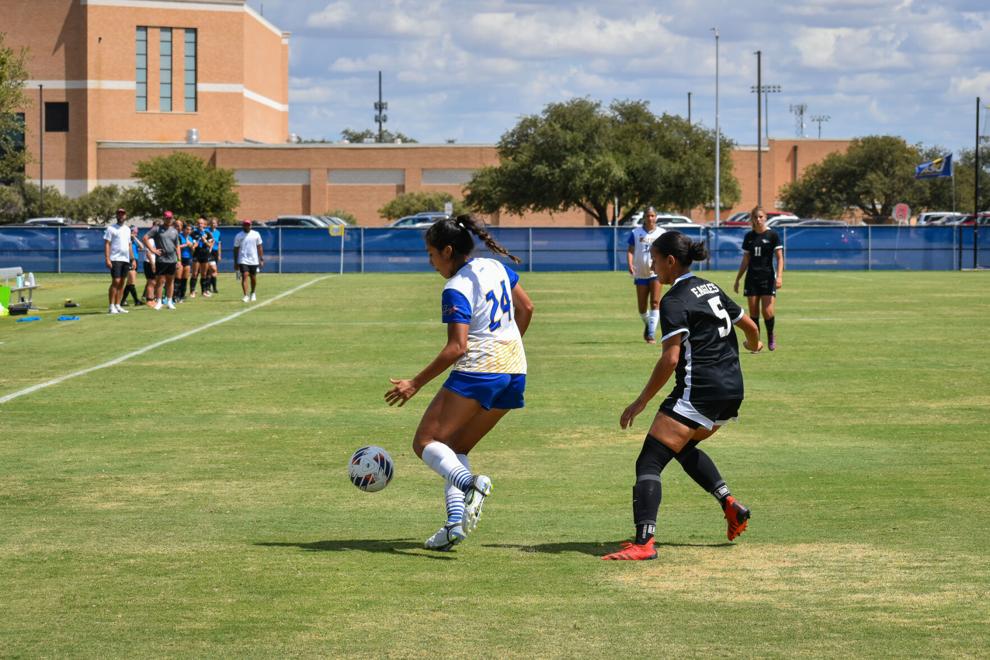 In the 57th minute, junior midfielder Katelin Heise would score the second point for the Belles thanks to a cross from senior forward Cindy Rodriguez.
Graduate goalkeeper Kira Miller would have her first and only save in the second half but played most of the game and defended the net well as the Eagles remained scoreless.
The Belles would achieve their third goal with eight seconds left in the 89th minute after junior forward Breanna Bittick threaded the ball to junior midfielder Madison Maxey for the goal.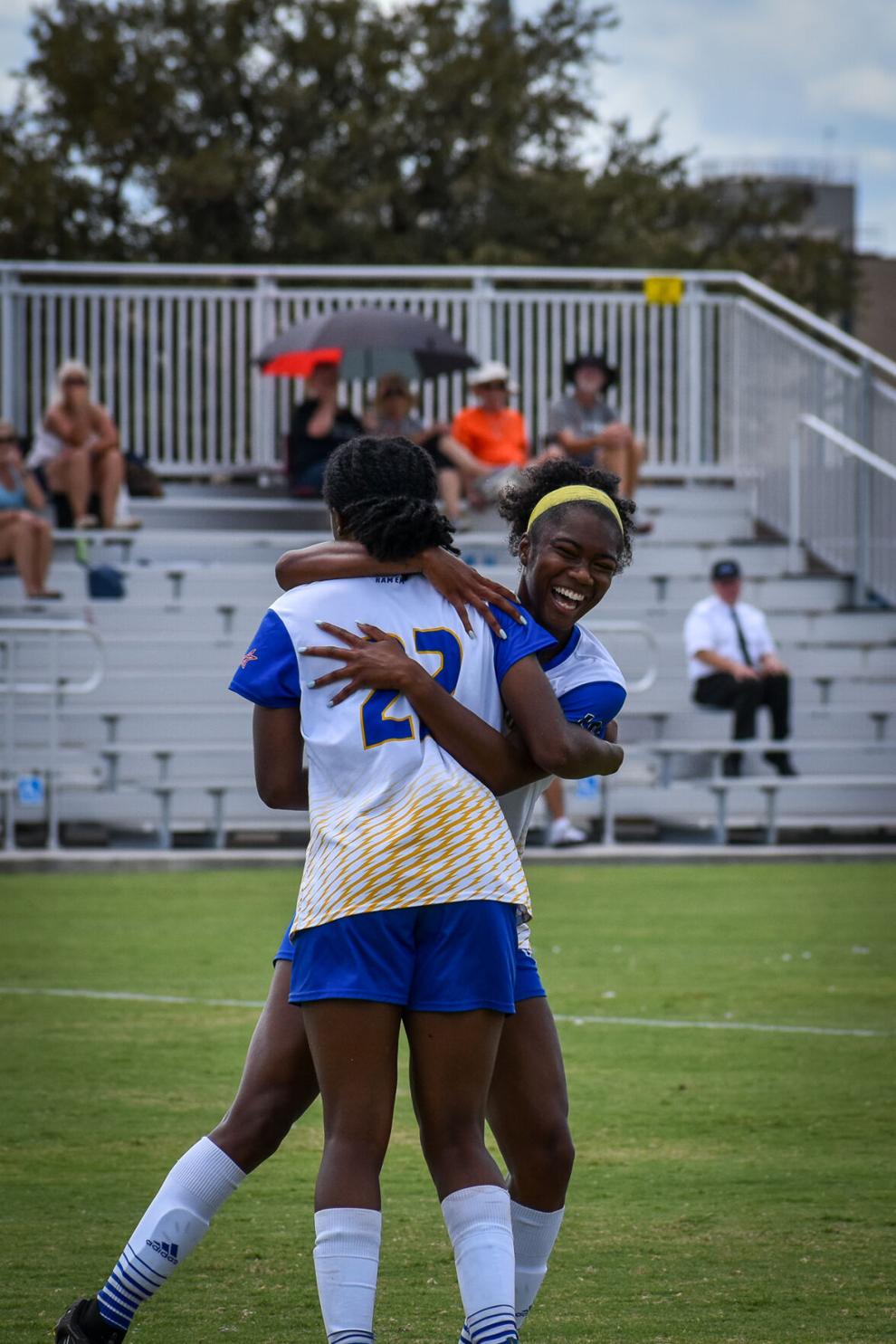 The Belles would defeat the Eagles 3-0, moving them to 7-0-1 on the season and 2-0-0 in Lonestar Conference play.
The Belles will compete again on Sep. 21 against the St. Mary's Rattlers to continue their LSC play.