On Friday Dec. 3 the ASU Volleyball team participated in their second round of the NCAA tournament. They faced the No. 1 seed and regional host MSU Denver Roadrunners at the Auraria Event Center in Denver, Colorado.
The Belles were hoping to continue their playoff run after their first round win against Regis Rangers on Thursday Dec. 2. 
The Belles and Roadrunners were neck and neck in the first set. Even with the Belles having less errors for the night the Roadrunners still took the first set 28-26.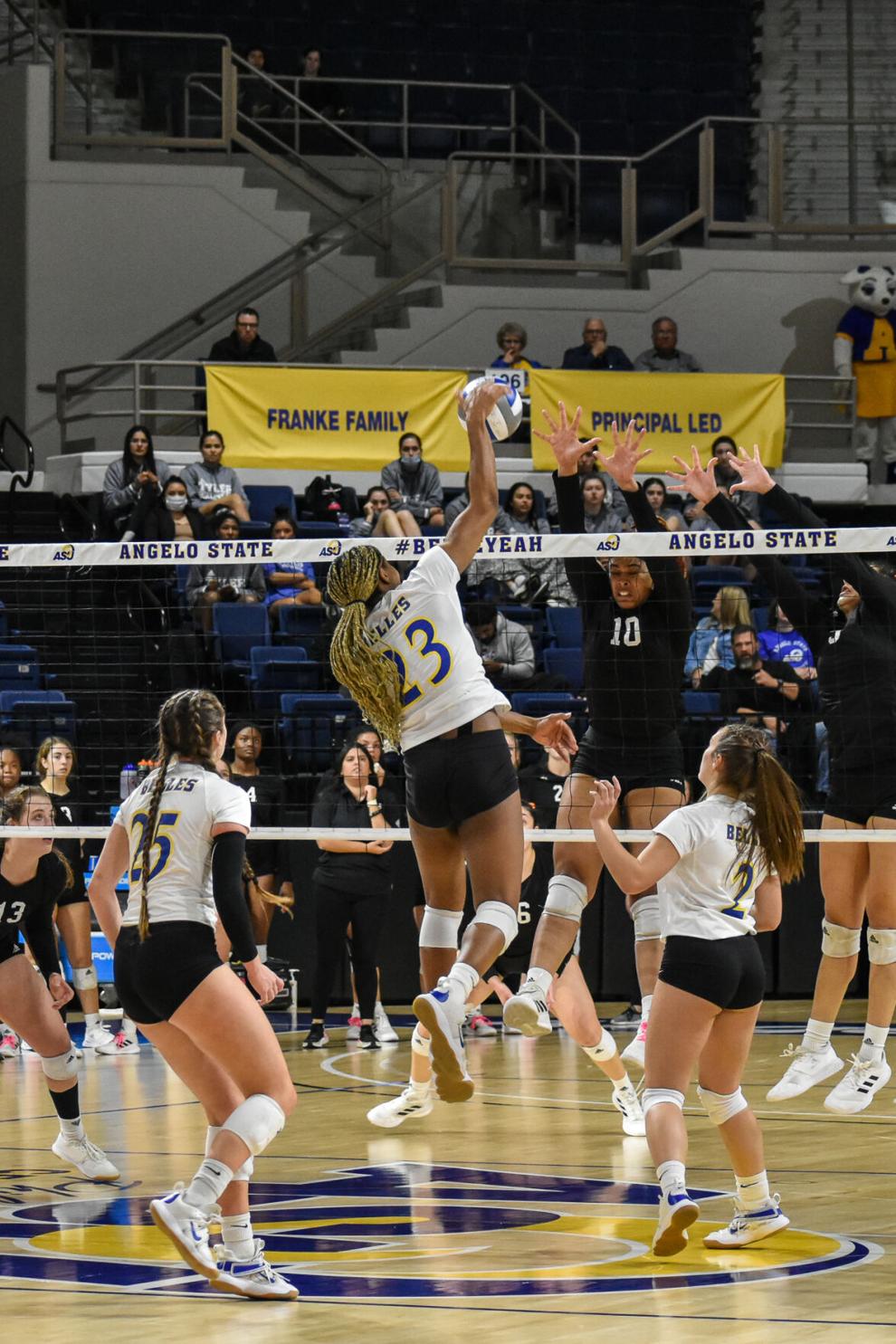 In the second set the Roadrunners continued their momentum. The Belles tried to fight back with Baleigh Allen having 11 kills for the night. As well as Sophia Berg having ten. Even with the Belles 24% hitting average, which was higher than the Roadrunners by about 2%, they still couldn't stop them in the second set. 
In the third set the Belles came in with a vengeance. The Belles defence was unstoppable. Kailyn Gilbreath had 17 digs for the night. Delany Fuller also had 15 digs for the nights. The Belles net was also hard to get through with seven blocks by Allen for the night. With an amazing performance from the Belles defence they won the third set 25-12.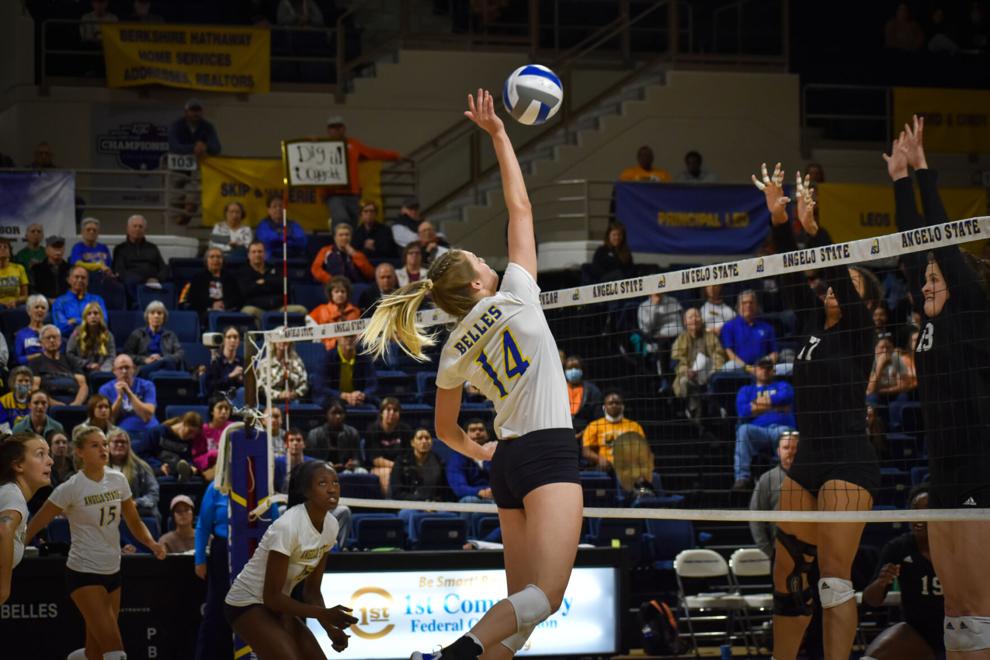 In the fourth set the Belles were hoping to keep the game going. Unfortunately the Roadrunners had more kills for the night. As well as more aces and blocks. With this performance the Roadrunners won the fourth set 25-20.
With this tough loss at the NCAA tournament the Belles are officially done for the season with a record of 24-5.