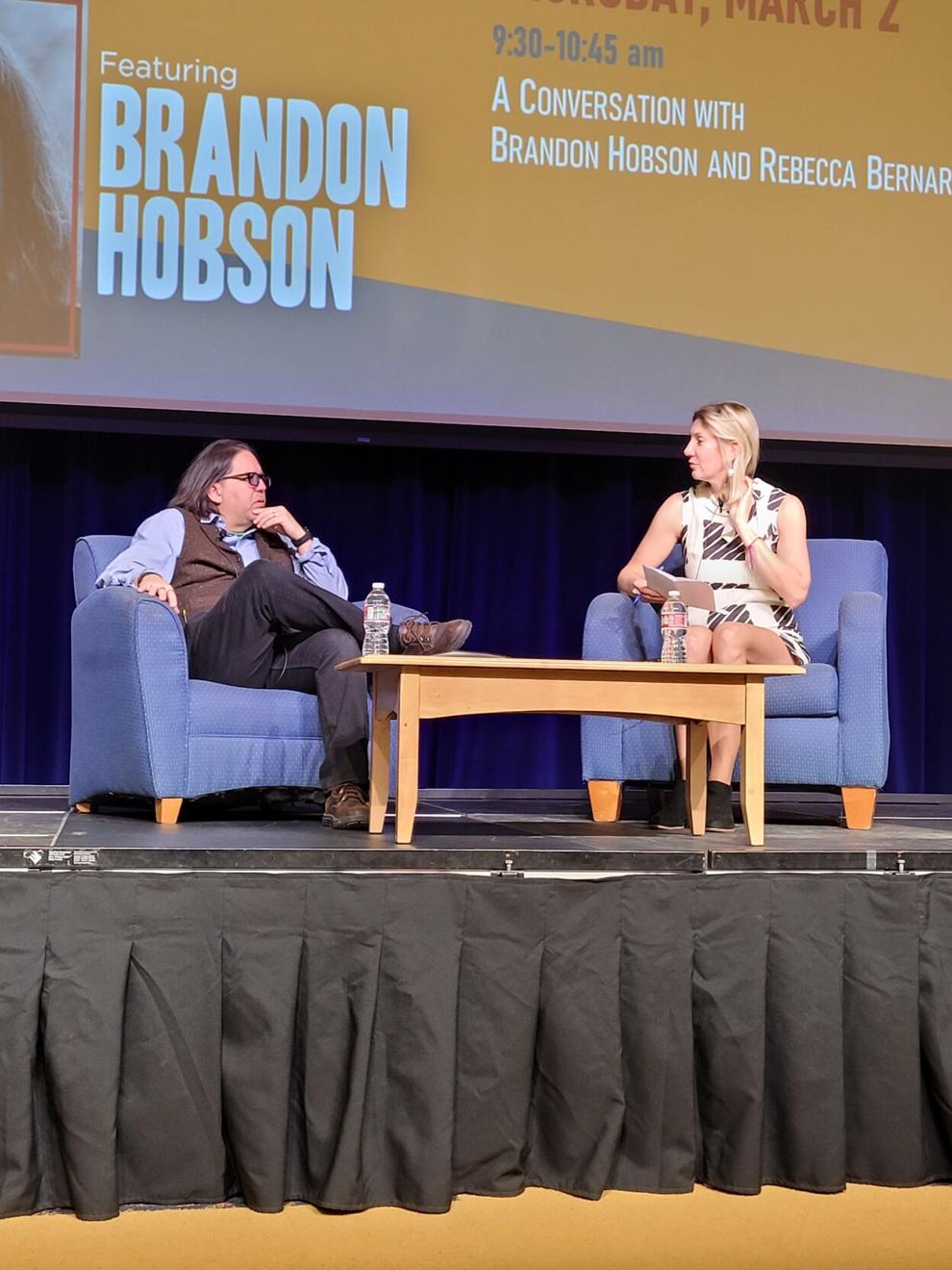 Angelo State University held its 26th annual Writers Conference in the C.J. Davidson Center and Eldon Black Recital Hall on March 2-3. The conference featured award-winning novelist Brandon Hobson and writing presentations from several panelists.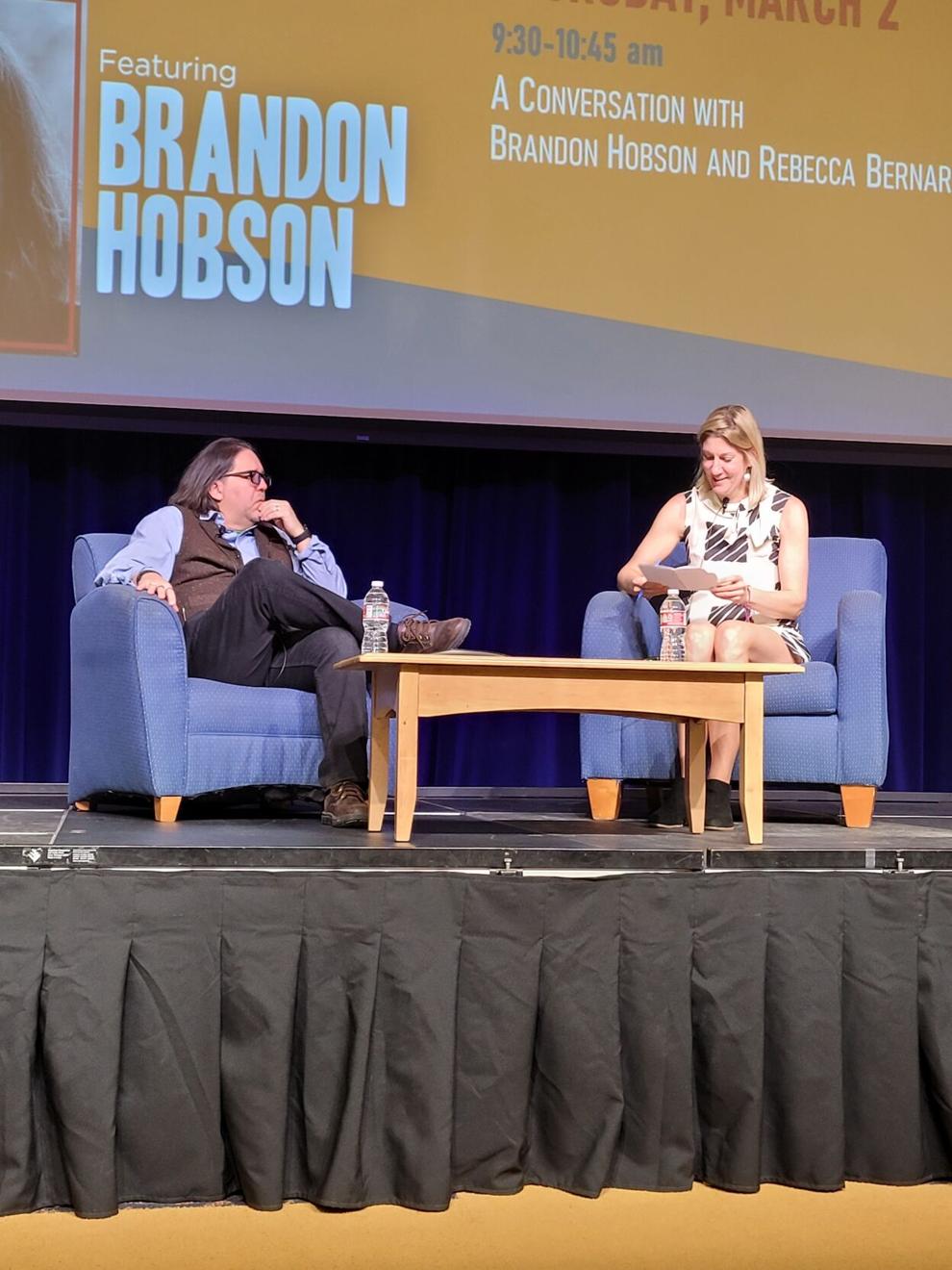 "Any time I do something like this, it's always a wonderful experience, and to be able to talk about writing, to talk about literature, and especially to connect with students who are writers or studying literature," Hobson said. "It's always a joy to be able to do that."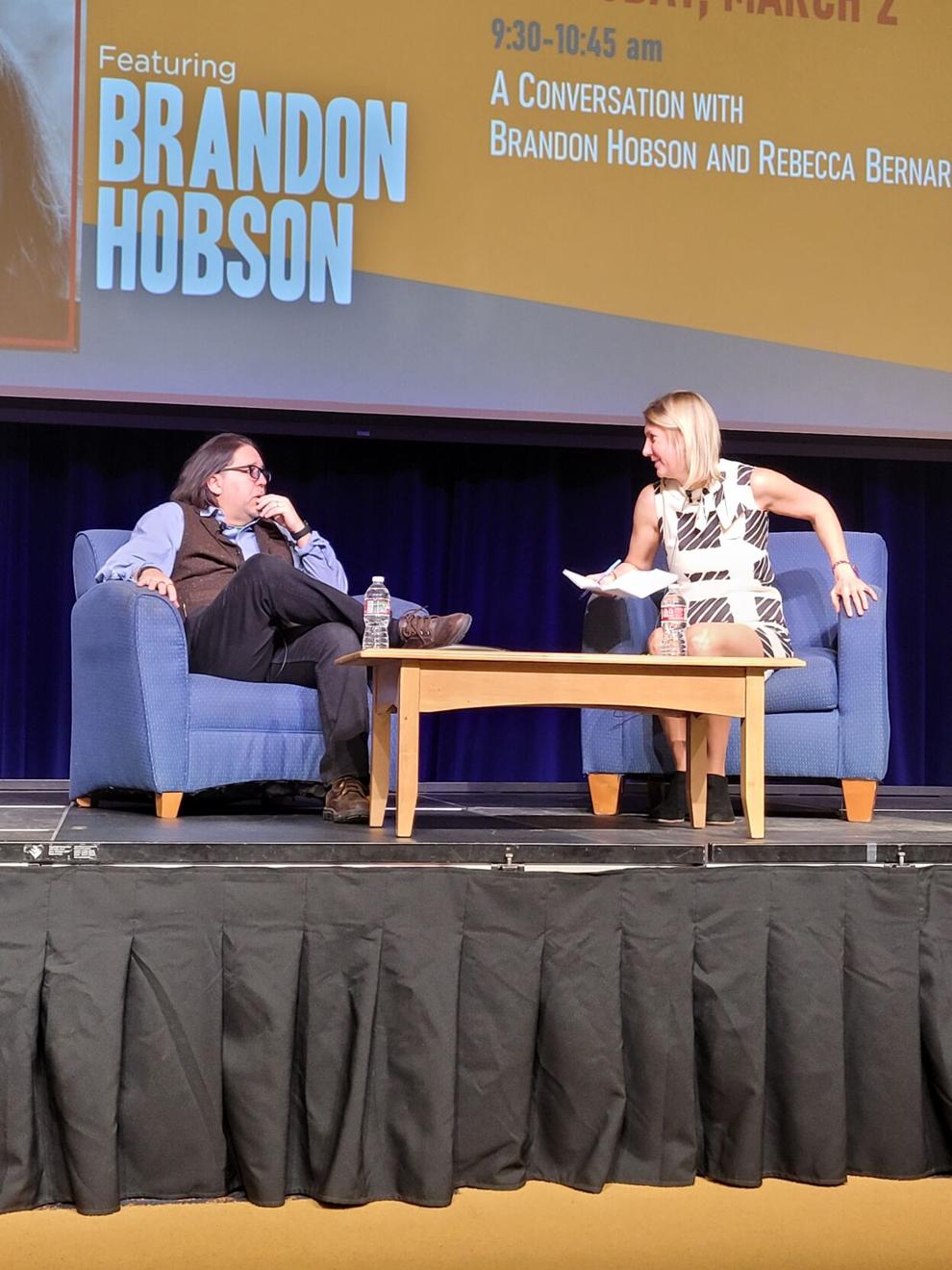 Hobson wrote "The Removed," "Where The Dead Sit Talking," "Desolation of Avenues Untold" and "Deep Ellum," with each book receiving several accolades and international recognition. His upcoming book, "The Storyteller," is slated to release on May 2.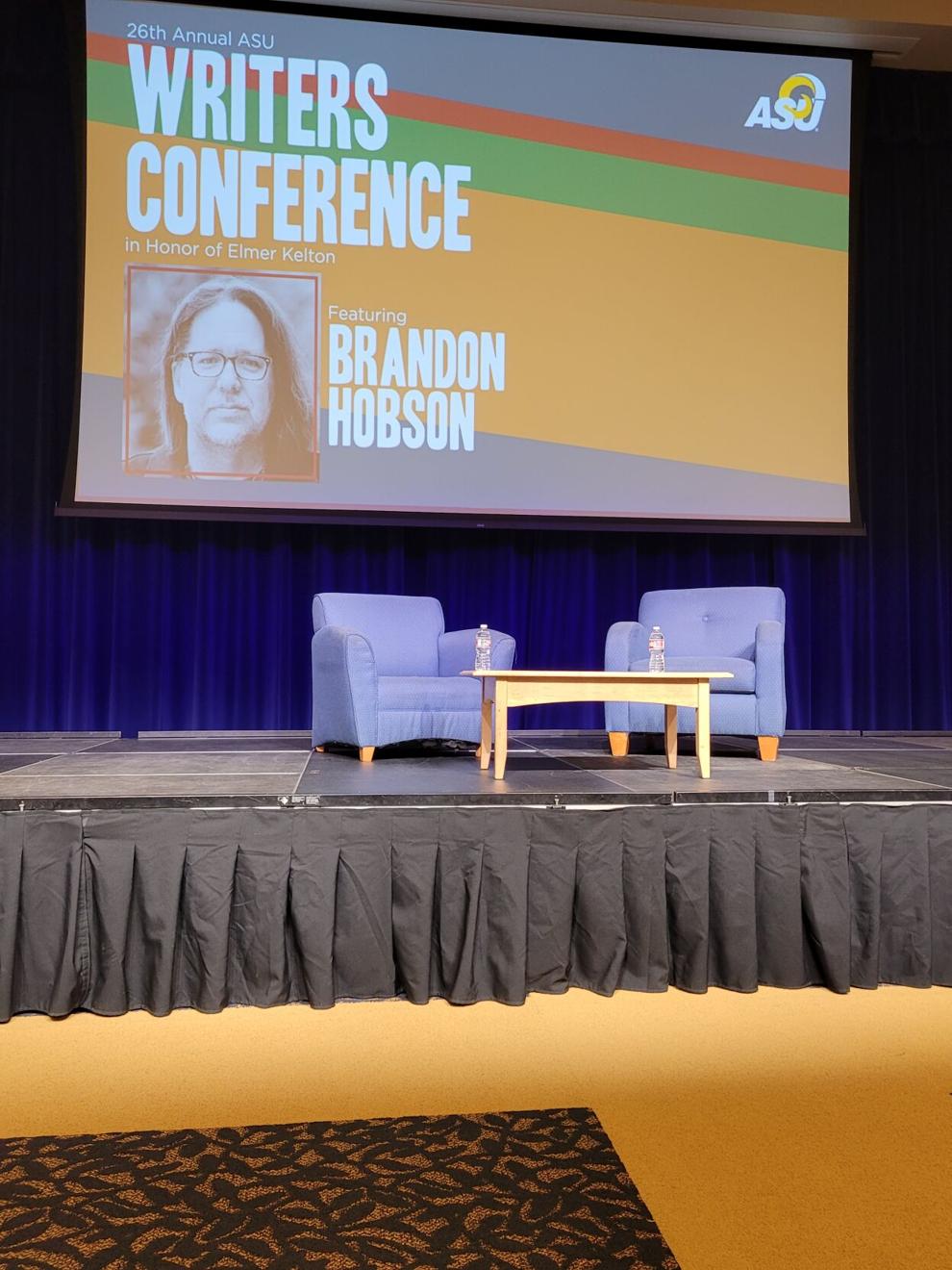 The event began with "A Conversation with Brandon Hobson" in the C.J. Davidson Center, an interview-style panel during which Hobson discussed aspects of his writing process through a series of questions asked by Rebecca Bernard, an assistant professor of ASU's English department and author of "Our Sisters Who Will Not Die: Stories." Hobson spoke on his affinity for incorporating dreams into his literature, the manners in which he blends elements of fantasy with reality, his personal preferences for writing perspectives and his beliefs about the nature of dialogue.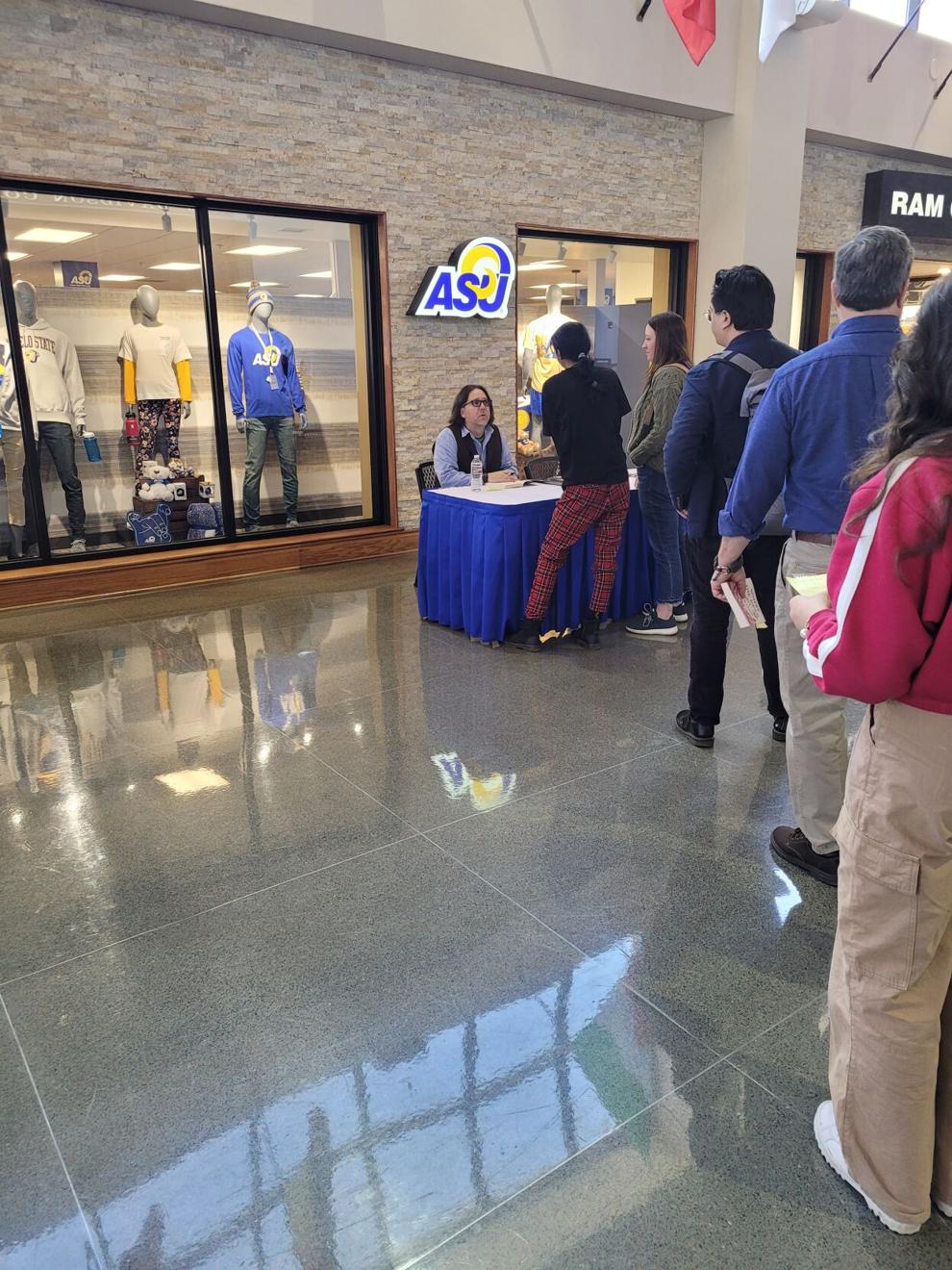 The conversation concluded with a Q&A session, with Hobson answering questions posed by the audience via note cards. Hobson advocated for aspiring writers to attach their personal history to their work and push through writer's block for the sake of writing while also answering other questions concerning his writing methods. Above all else, however, Hobson encouraged everyone never to stop writing and reading.
"The writer Stewart O'Nan used to tell that 'the ones who make it are the ones who stick with it," Hobson said. "If you love it, stick with it."
After the Q&A ended, presentations were held at the Eldon Black Recital Hall. Panelists presented works from a broad range of literary styles and genres, such as poetry, fiction and creative nonfiction. Hobson would also give a reading and presentation of his own using selections from his previous books. A full list of the presenters' biographies and the conference's schedule can be found on the Writers Conference webpage.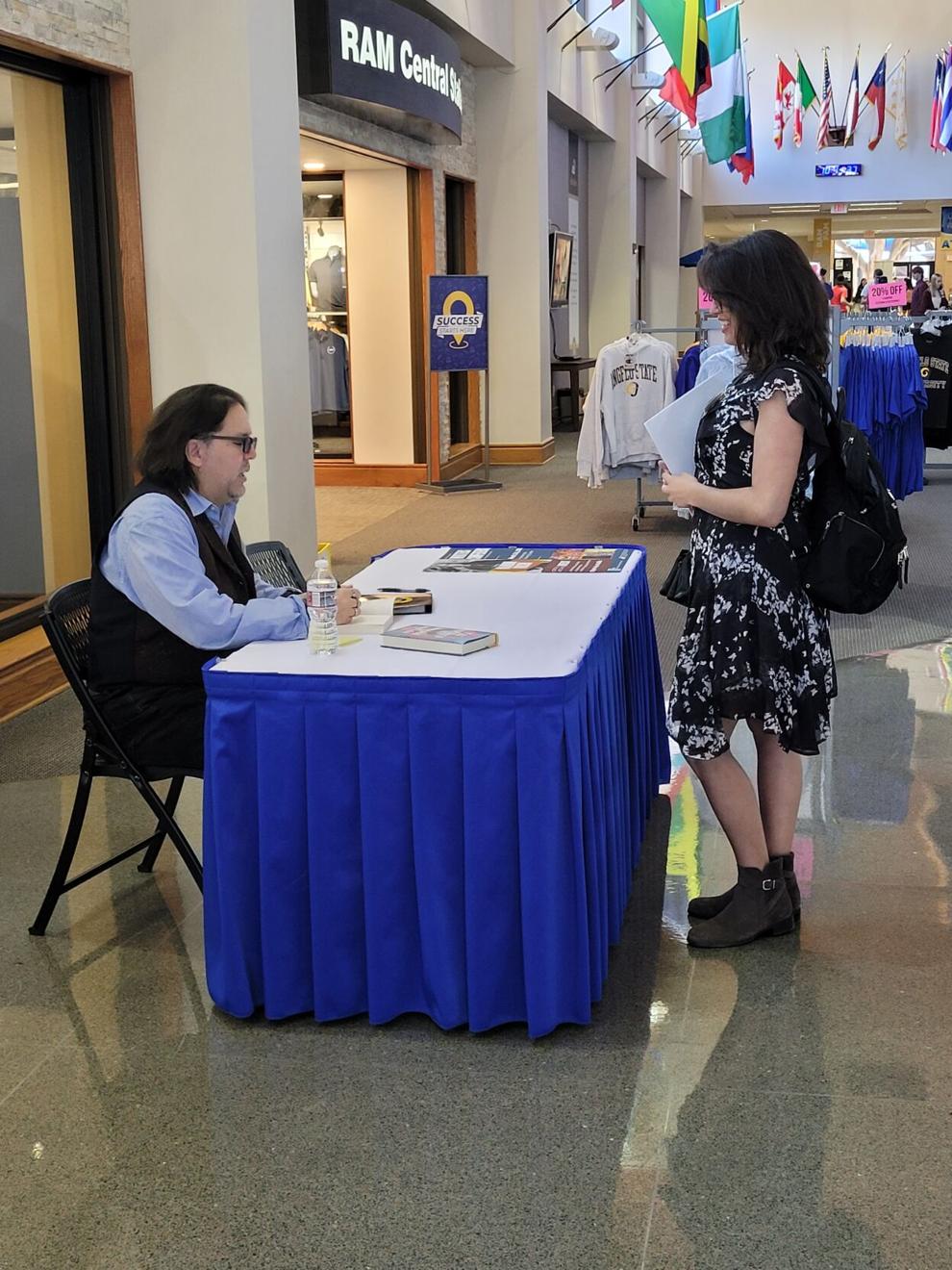 "The Writers Conference continues to actively seek out the voices of others to create a rich and beautiful course," Erin Ashworth-King, department chair of ASU's Natalie Zan Ryan Department of English and Modern Languages, said. "We are honored and humbled to experience these authors' stories."