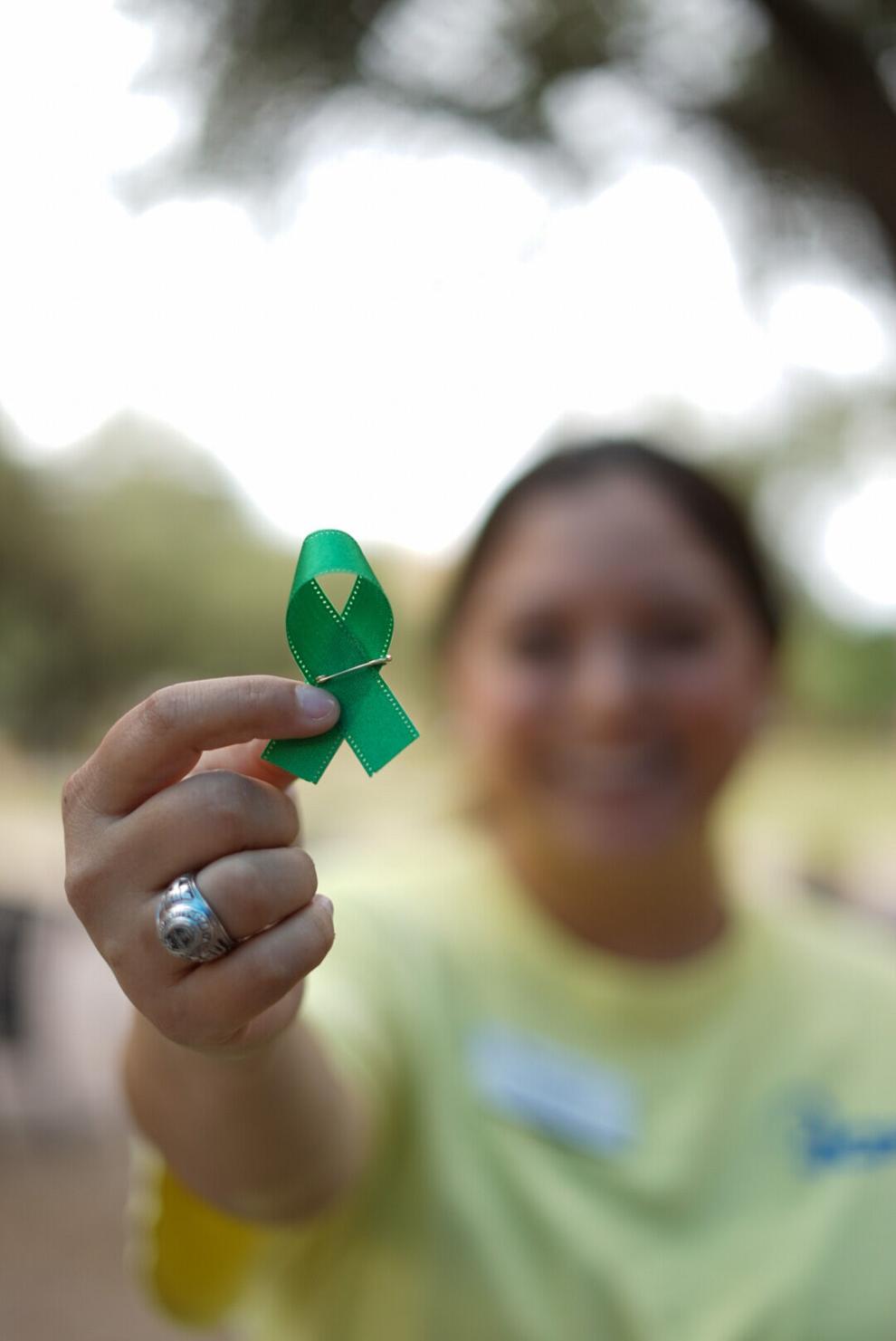 Angelo State University students celebrated World Mental Health Day on Oct. 10 at an event held by ASU Counseling Services under the canopy between the Porter Henderson Library and the Houston Harte University Center. The festivities included activities such as making stress balls, getting coloring pages and learning about different ways to help with one's mental health. 
The event's goal was to "reduce the stigma" on mental health, Mark Rehm, the director of Counseling Services, said.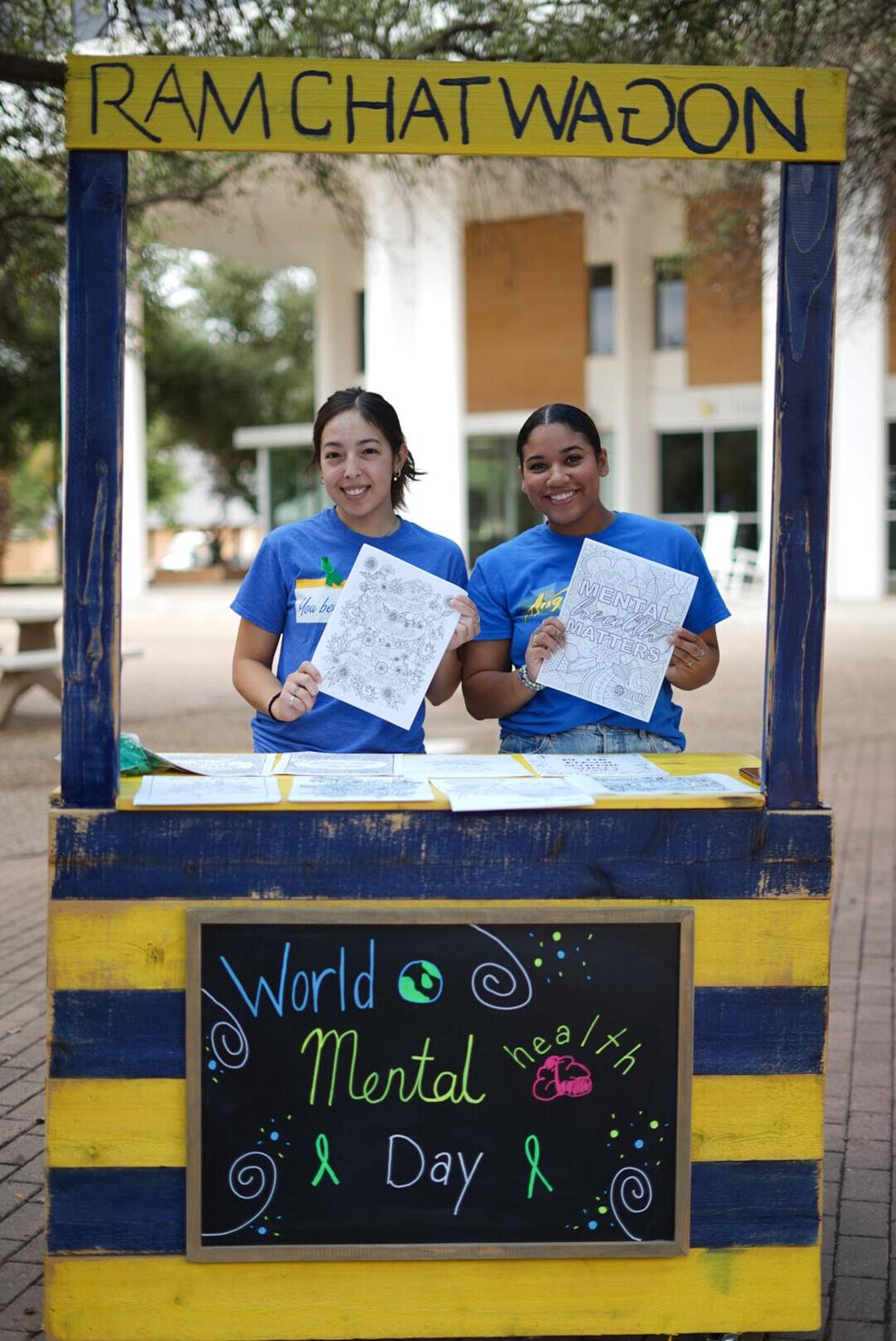 ASU student Philysha Palacios said that mental health is "extremely important."
"I think if you don't have good mental health, then you can't really do the best at your classes and class work," Palacios said. 
Another student, Brooke Wieland, said that she was grateful to have resources like this event at ASU.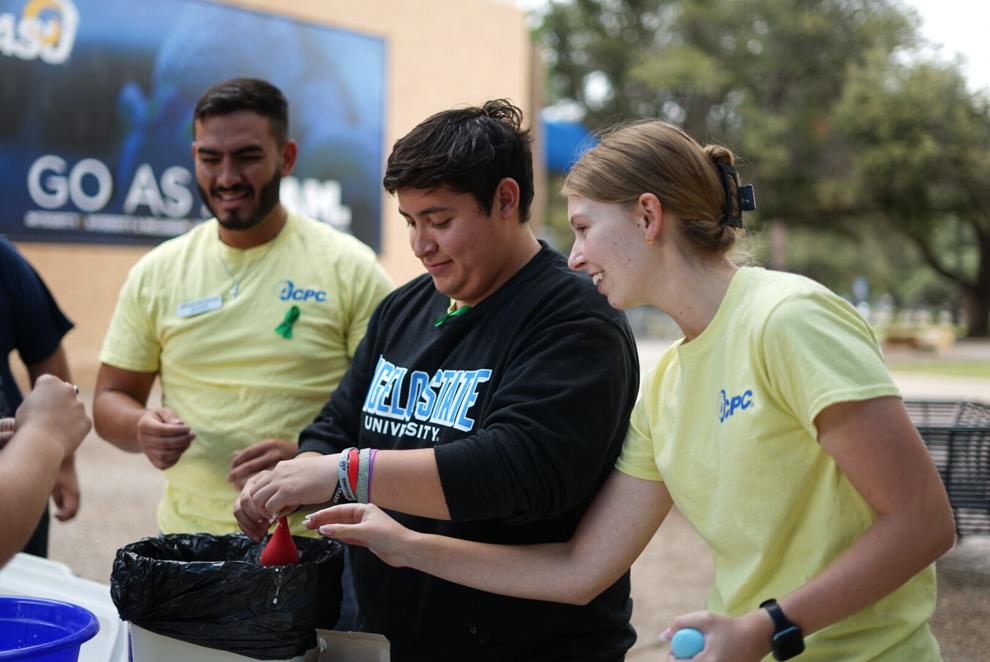 West Texas Counseling & Guidance gave out pamphlets and talked to students about different counseling services in San Angelo. Representing West Texas Counseling & Guidance were Case Manager Sydney Savage and Zero Suicide Community Liaison Micaela Moreno. 
"Just like you go to the doctor for anything physically, it should be perfectly fine to go to a counselor or therapist for anything that is going on mentally," Savage said.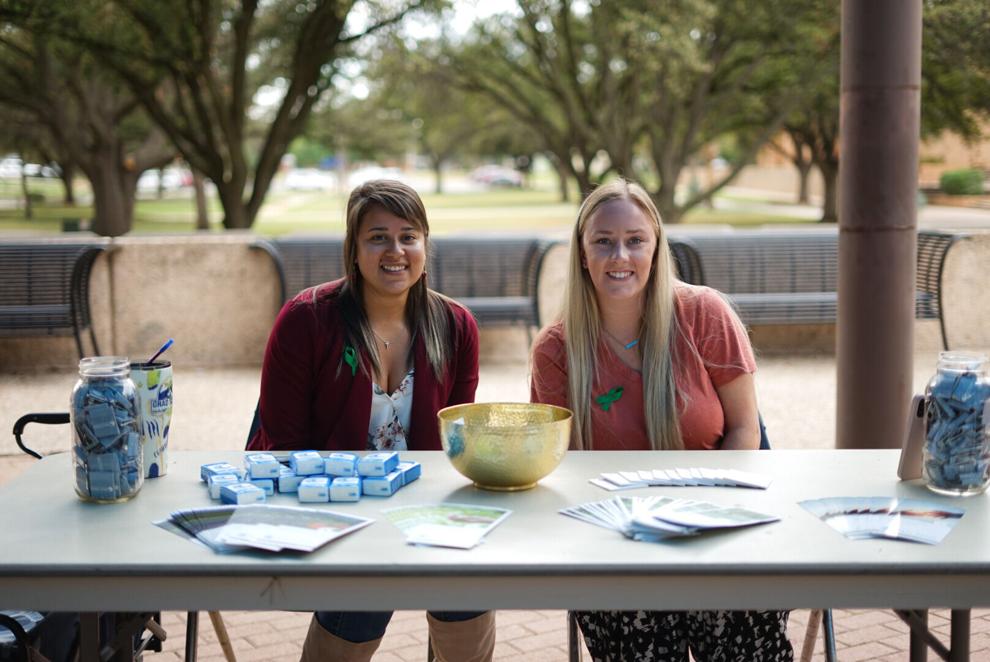 Active Minds, a mental health awareness club at ASU, asked students to join their organization  to learn more about mental health. Angelo State University offers counseling services and encourages students to ask for help if needed.