With the fall semester in full swing, Angelo State University's Student Government Association has been working to improve life for students, staff and faculty alike. SGA President Kristen Kilpatrick discussed the organization's plans for the fall and the future during an interview.
The association will be working on several ongoing initiatives it has planned for the near future. These initiatives include the continuation of its Exploratory Program which is designed to help their undeclared first-year freshman find their major, the expansion of the Campus Closet program to accommodate more clothes and fundraisers along with other public events courtesy of their SGA Serves program.
The SGA will also be continuing its Mental Health Initiative, which aims to make students aware of the campus' mental health resources. Additionally, they will once again be running the Rams Against Drunk Driving Coalition, a group representatives from campus organizations founded last year dedicated to educating students on safe drinking practices and preventing drunk driving.
"These plans occur throughout the semester with several committees working on them," Kilpatrick said.
Additionally, a bill authored by Honors senator Sydney Allison and distance education senator Bailey King was proposed in a meeting held Sept. 2 that would require professors and instructors to submit grades for returned assignments within a given period of time, though the parameters of this have not yet been established as of the time of this publication. 
"My goal is to have grades posted for students within three weeks of their assignment due dates," Allison said. "This is in order for ASU students to always know where they stand academically. Students pay thousands of dollars a semester in tuition only to be unaware of their standing in their classes. " 
The organization also has a few long-term goals they are keeping in mind.
"Long-term, we hope to sustain our membership within the senate, to be more involved on campus and in the community and make our campus a better place for all students," Kilpatrick said.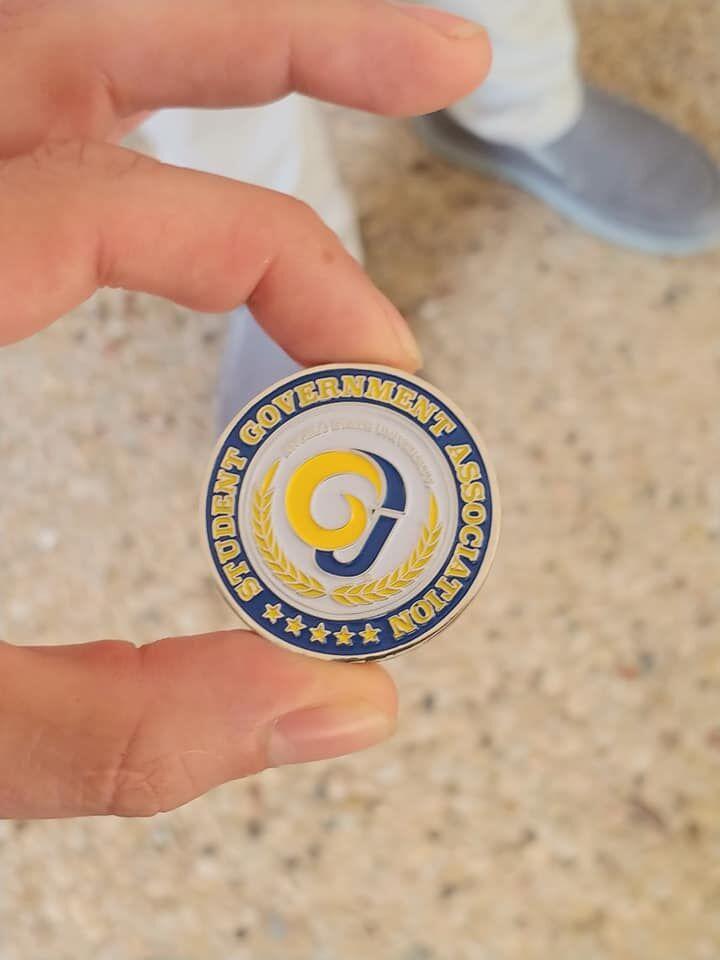 In the meantime, however, the SGA has continued with business as usual. In their Sept. 2 meeting, the group approved the Angelo State Skate Club and The Association for Computing Machinery Student Organization to become registered student organizations. The SGA also deliberated its current initiatives.
"So far, I think the 93rd Session of SGA has handled this semester exceptionally well," Kilpatrick said. "Things were very difficult for everyone last year with COVID, and we have jumped in with two feet to get students involved on campus and produce the best college experience possible."
The SGA will also be looking for new members throughout the semester. Students looking to join the organization and participate in SGA activities can apply on their page of the ASU website. 
As the rest of the fall semester unfolds, the SGA is prepared to continue on its mission to improve life with the college for all ASU students, faculty and staff. 
"I believe we are prepared for the rest of the semester," Kilpatrick said. "We have a great executive team, chairpeople, and senate. This group is full of leaders who truly love and care about their campus."
The SGA will host their next meeting on Oct. 14 in the CJ Davidson Center.