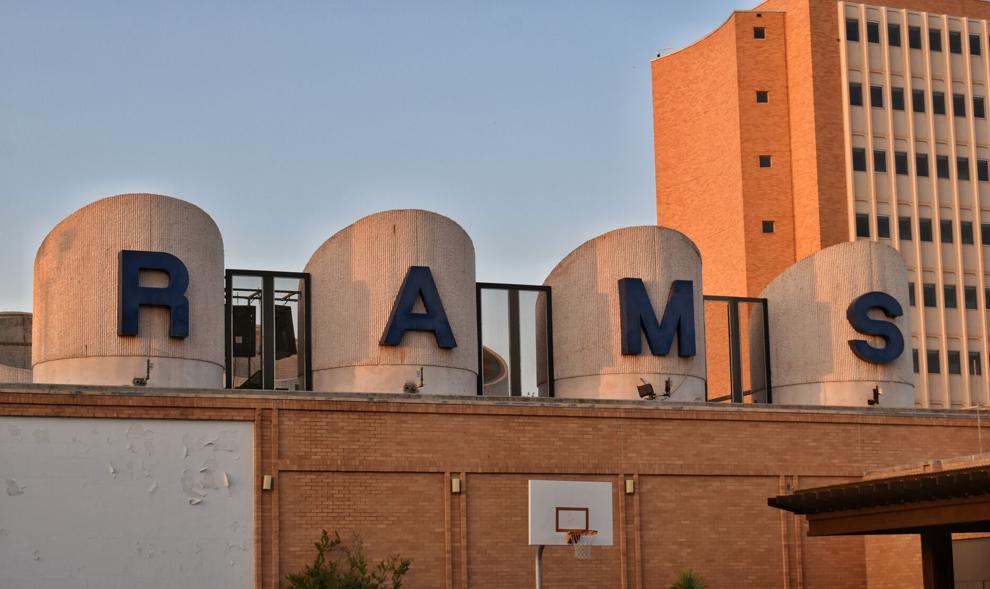 Six members of the Angelo State Ram football team have been arrested on charges of robbery, with booking dates ranging from Aug 31 to Sept 1.
Former student-athletes Brenton Frizell, D'Koreion Hammond, Kameron Kirkwood, Stilton Rayquon McKelvey, Michael Murphy and Roy Morris were all members of the 2022 signing class for the Ram football team.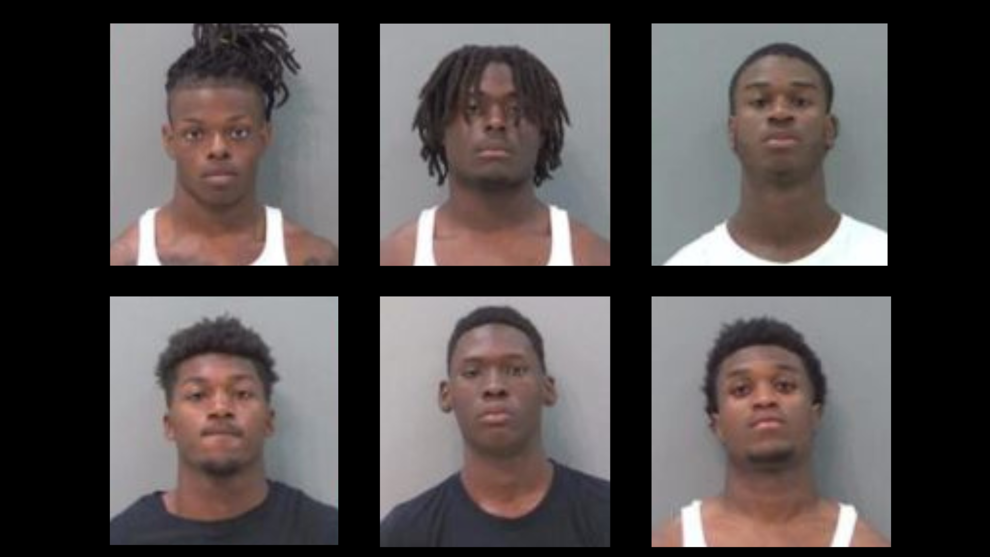 McKelvey, the most recent arrest of Sept. 1, was the final ASU player to be booked with robbery charges. According to the Angelo State University Daily Crime and Fire Log, "the suspect approached a subject that he knew and assaulted the individual. Following the assault, the suspect took several personal items that belonged to the victim." 
As of the morning of Sept. 2, Mckelvey is the only suspect still in custody with a recommended bond of $45,000. The other five individuals have been released on bond and await court proceedings and trials for a final verdict. 
The university declined to speak on the issue when asked for a comment. The investigation is still ongoing, and all individuals involved are suspended from the ASU football team at this time.