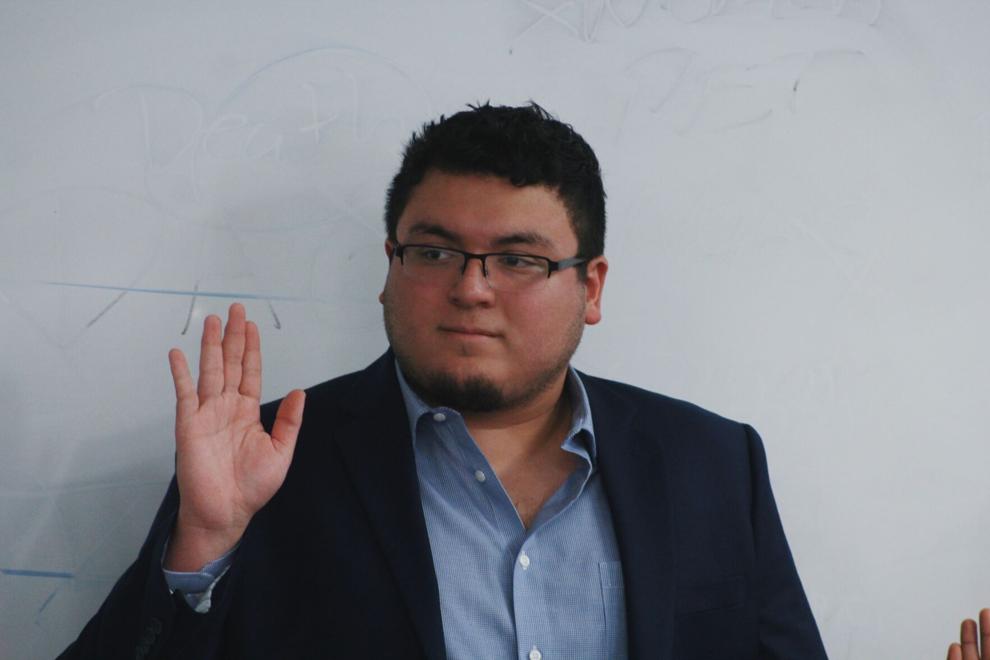 Angelo State University's Student Government Association held a meeting on Thursday, Feb. 9. The key topics discussed in the meeting were the upcoming Rammys, the Ram Family Student Scholarship, the SGA's public relations and the blood drive. Along with these topics, Senator Raevyn Odum was appointed to the Student Organization Evaluation Committee chair after a nomination and vote. 
"SGA is important at ASU because it gives the students a voice," Wilson said.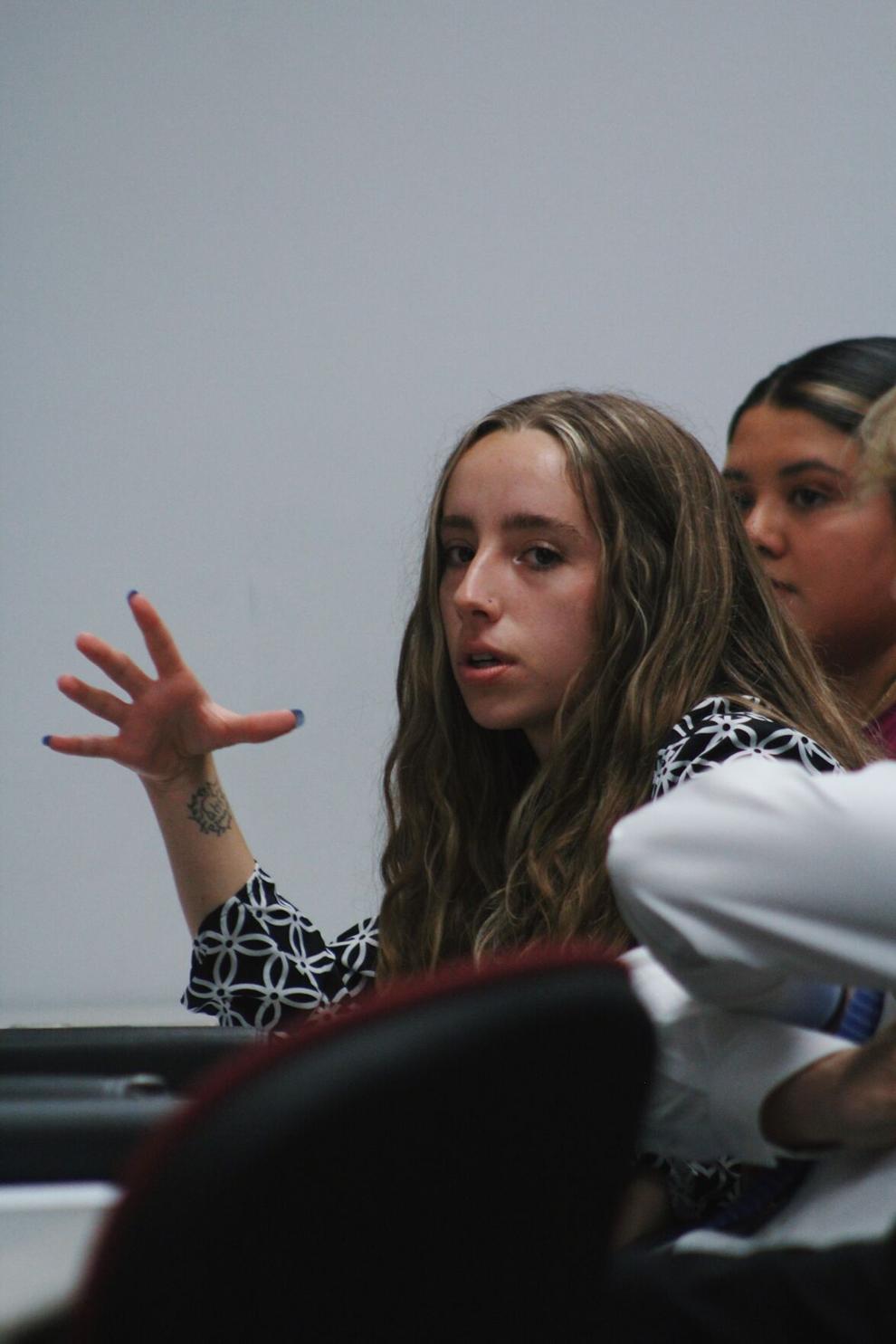 During the meeting, the SGA swore in the following: Ceone Agere, representative of the Student Nursing Association and African Student Association; Octavio Garza, representative of the Department of Security Studies and Criminal Justice Association; and Diana Daniels, representative of Reserve Officers' Training Corps.
Senator Kam Wiese discussed methods for increasing the SGA's public relations, including a bigger presence on their Instagram, @angelostatesga.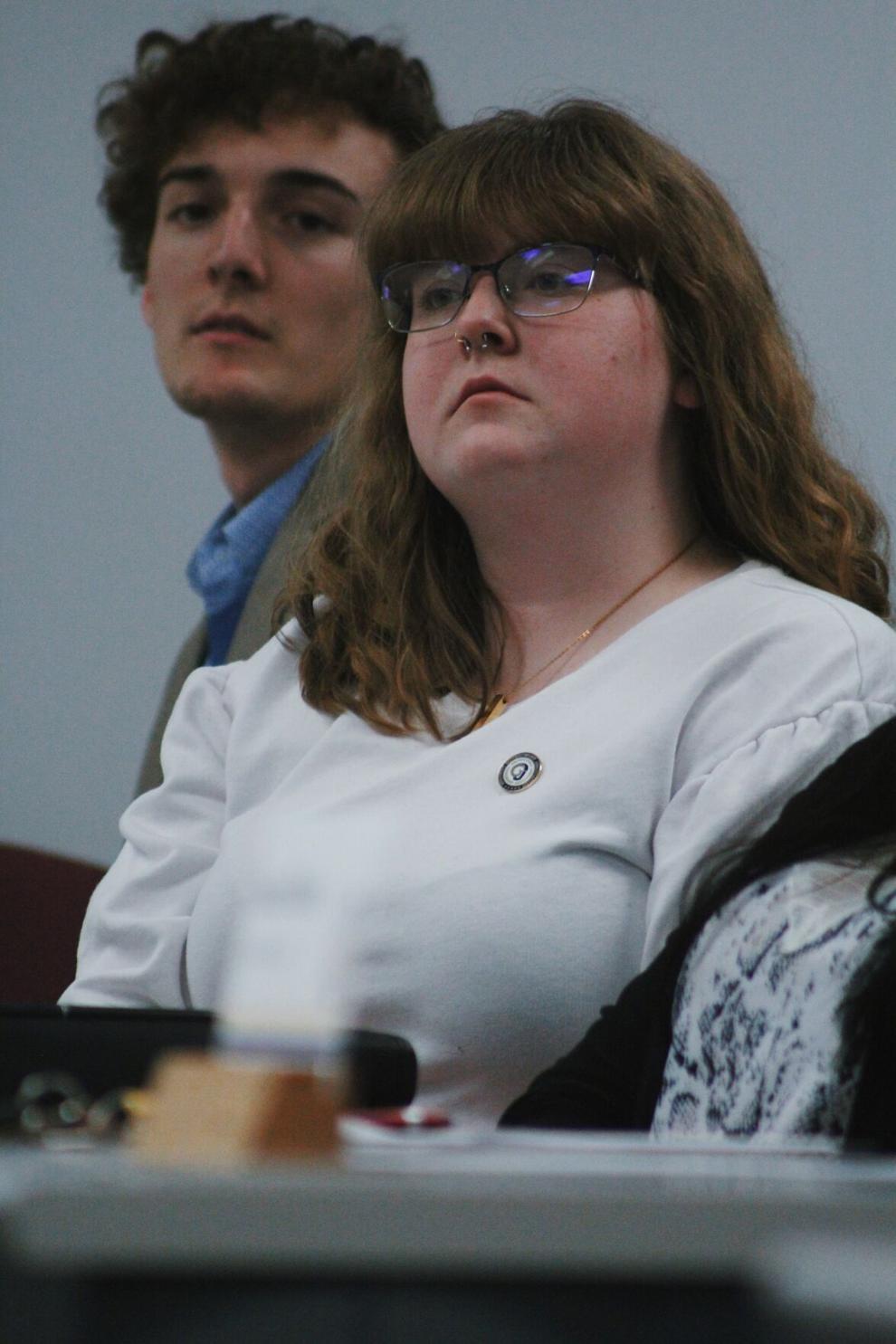 "In the past, we haven't done as much," Senator Gabby Wilson said. "I think all of us would like to advertise what student government stands for and what we do."
Multiple senators talked about the Rammys, an event held by SGA that offers awards to other RSOs on campus, similar to the Grammys. Senator Laila Farrera, special events committee chair, is in charge of organizing the Rammys.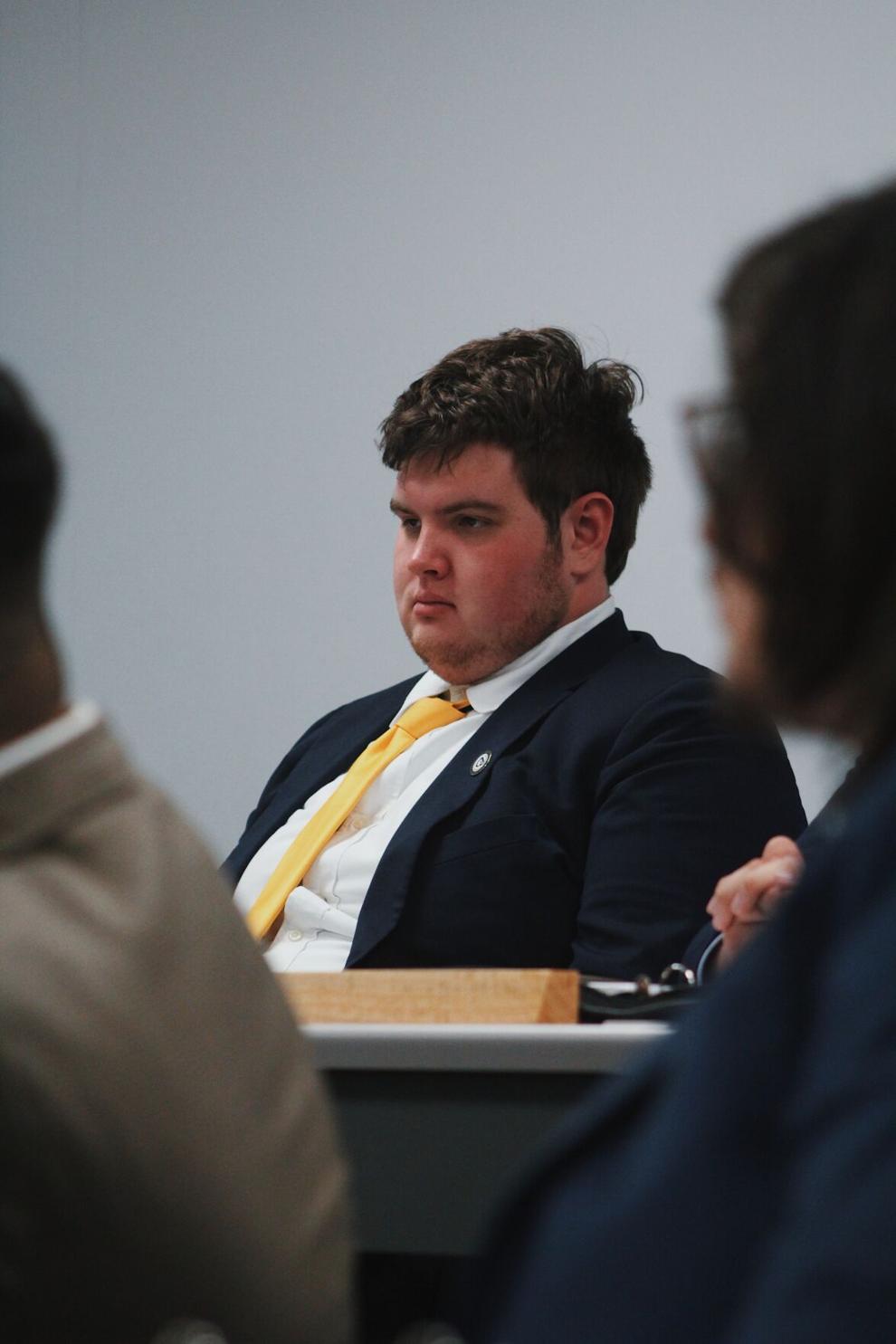 "I think it is important to remember that we represent every department and that we are trying to make ASU better for even how it is," Farrera said.  "It is a good place already, but we want to make it better."
At the Rammys, the Ram Family Student Scholarship will be given away to a winning candidate. The scholarship is worth $1,700 and can only be used toward education. 
"That's one way that we are able to give back," Senator Mackenzie Lint said when discussing the scholarship. 
Members of SGA are working hard to create events and representation for the students at ASU.
"If we can provide those opportunities and our meetings for other students that are not a part of SGA, that means we are doing something greater for them," Wiese said.