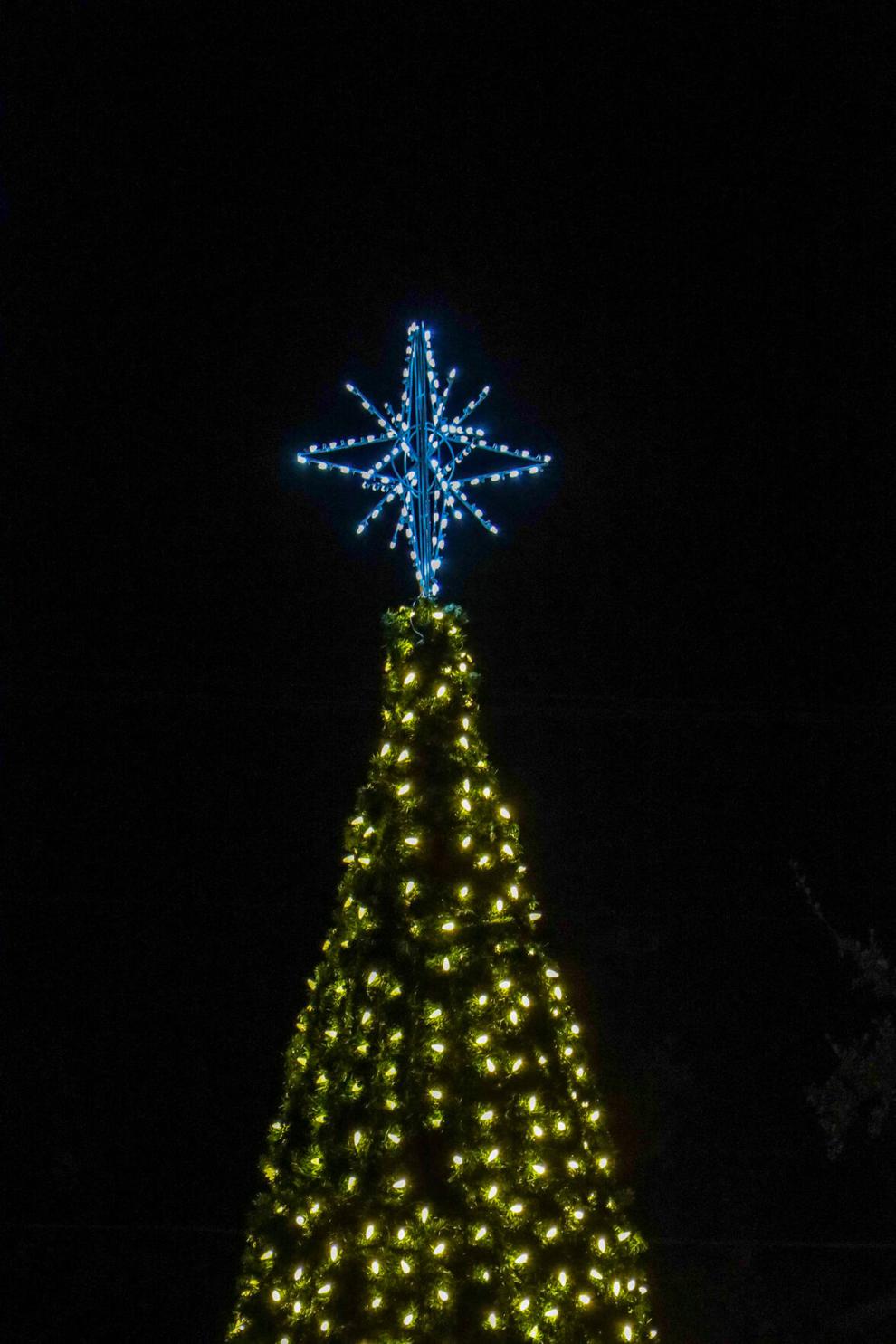 On Tues. Dec. 2nd, Angelo State kicked off the holiday season with the Annual Christmas Tree Lighting. The event, that started with humble beginnings, has now grown into a much larger one with the collaboration of 25 different ASU departments and student organizations. 
"Our overall goal was to host a quality program designed for the campus and community members," Director of Student Life Clint Havins said, "This goal ties back to one of the ASU Core Values: Community. In order for the program to be successful, a unified effort with multiple collaborators is necessary."
The Christmas Tree Lighting originally began as a SGA event in 2014.
"It was hosted at the Vincent Memorial and the Afghan pine planted in that location served as the tree," Havins said, "In the fall of 2016, the Student Life department took a more prominent role in developing the program.  The program was moved to the Vincent Memorial Oak Grove, in part due to the significance of that area."
From there the SGA strived to further expand on the event.
"There were approximately 18 of the Oak Trees wrapped in lights and the SGA worked with the President's office to purchase a 16' Christmas tree," Havins said.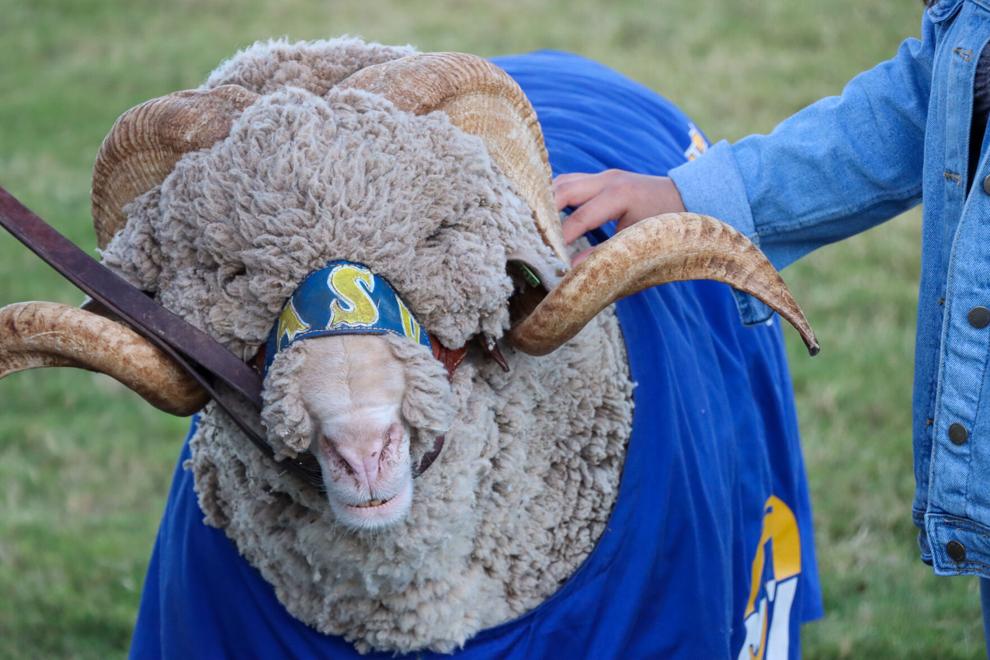 Now the Annuel Christmas Tree Lighting program has grown into a much larger event that includes many different features to get involved with.
"Since that time, the Memorial Oak Grove has been a featured part of the program.  Now, the program has grown to include 68 wrapped trees, a 26' panel tree, an ASU Orchestra and Chorale performance, participation in Giving Tuesday with proceeds going toward the Ram Family Scholarship (another SGA initiative), support to the Ram Pantry via a canned food drive, multiple inflatable slides and bounce houses, a synthetic ice rink, more than 25 participating ASU departments and student organizations offering crafts and activities, photo opportunities with Roscoe, Bella, Dominic, and Santa Claus, and the inclusion of the Mayer Museum," Havins said.