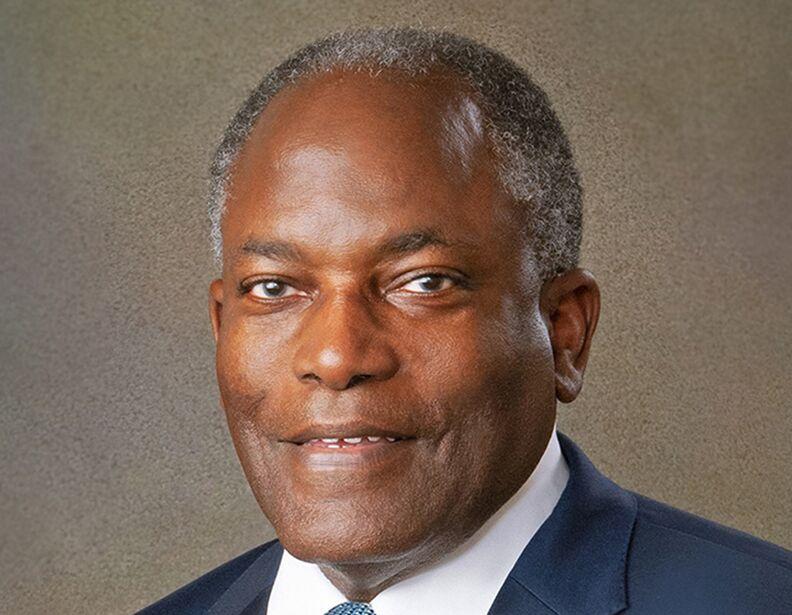 Dear Ram Family,
Happy New Year and welcome back for another exciting semester here at Angelo State. We will return to 100% face-to-face classes for our on-campus students beginning Jan. 18.
We have come a long way from this time last year, and we have a long way to go to get to the end of 2022. To say that this semester will be filled with great expectations, opportunities, and experiences would be an understatement. Many students have their eyes already set on walking across the stage in either May or December of 2022.
There are many other long-term goals to be accomplished in 2022. However, we also need to be focused on the here and now so that we can collectively and individually reach our respective finish lines on the calendar. What will get each of us to the finish line is the collective willingness to support one another. The late statesman, Colin Powell, stated, "The best method of overcoming obstacles is the team method," and the team method is what we will continue to live by here at Angelo State.
We will pick up where we left off back in December of 2021 when it comes to how we handle the COVID-19:
Everyone (students, faculty, and staff) is still required to fill out the ASU Wellness Screening every day, regardless of how you are feeling. While we especially need to know when you are not feeling well, we also want to know how everyone is doing health wise.
Any student who comes on the ASU campus must be prepared to show evidence of having completed the screening if asked to do so by a member of the ASU faculty or staff.
Dr. Don Topliff, provost and vice president for academic affairs, will provide additional direction to the faculty and staff.
The vice presidents and athletic director will provide additional direction to their respective staffs.
Shannon Medical Center will host a vaccination clinic for the Ram Family next Thursday and Friday (Jan. 20-21) in University Center Rooms 110/111 from 8 a.m. - 4 p.m. Shannon will have the Pfizer COVID vaccine available for first, second, and booster doses, and the flu vaccine will also be available.
Please follow the Centers for Disease Control (CDC) guidelines regarding COVID-19 protocols.
We currently plan for all academic, athletic, and student-related events to take place as scheduled. We will send out notifications of any cancellations or delays as soon as we confirm the change in the schedule.
I appreciate your feedback and collaboration as we continue to navigate through the COVID-19 pandemic. We will share more with you as we return to classes on Tuesday. I hope you are rested up and look forward to a new and exciting semester here at ASU!
With gratitude,
Ronnie D. Hawkins Jr., Lt. Gen. (ret.), USAF
President, Office of the President