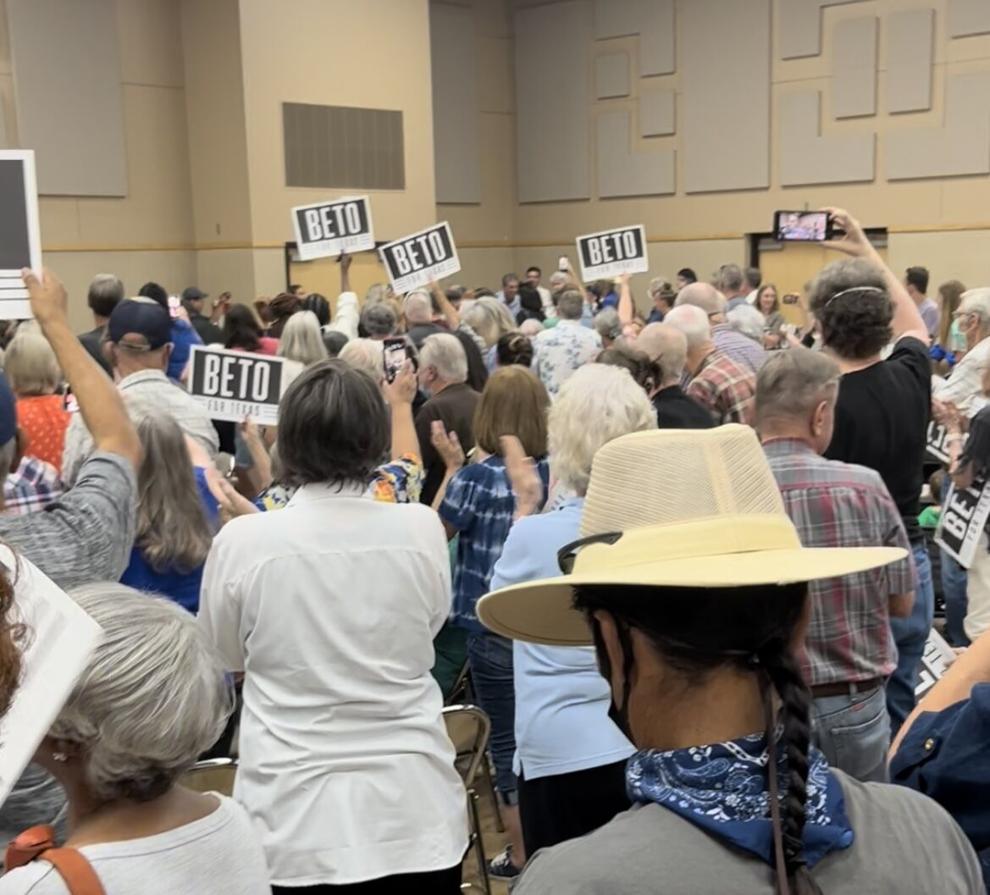 Texas gubernatorial candidate Beto O'Rourke's "Drive for Texas" campaign tour made its way to San Angelo's McNease Convention Center on Aug. 16. O'Rourke's tour is a 49-day, 5,600-mile journey across Texas to hear what all parts of Texas would want from him as a potential future governor.
O'Rourke spoke on a range of topics at this event, such as healthcare, Medicaid accessibility and an increase in pay for educators.
"Say you grew up in Tom Green County," O'Rourke said. "Can't afford a medical school education. What if Texas said, 'we'll pay for it on the condition that you move back to Tom Green County after medical school and practice medicine there for six years and take care of the people who nurtured your success in the first place?' Not only can we do all that, but the kicker is that we can lower your property taxes."
O'Rourke also spoke on gun control. He plans to raise the age to purchase a gun from 18 to 21 to lessen the likelihood of shootings in Texas. He spoke on the mass shooting in Uvalde, Texas, where 21 people were killed at Robb Elementary School on May 24, 2022.
"This is a legitimate response: 'Hey Beto, that sounds great, but criminals don't follow the rules,'" O'Rourke said. "This shooter of Uvalde did not try to acquire those AR-15s when he was 16 or 17. He patiently waited until his 18th birthday. Raise it to 21, and in that instance, at least we would've purchased three more years or some kind of intervention in that young man's life."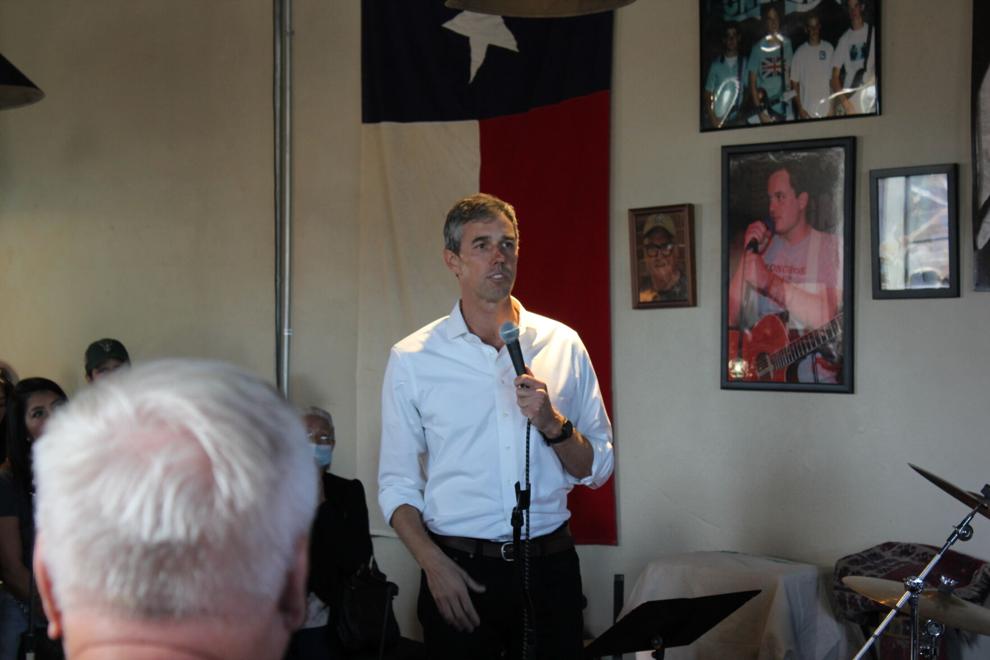 After speaking on his plans if he were to become governor, O'Rourke opened the floor to questions from the crowd. He answered questions about transportation, more pay for teachers and infrastructure in Tom Green County.
During the event, detractors protesting O'Rourke gathered outside with signs and firearms in a public demonstration of their opposition to O'Rourke's proposed gun laws. As both sides keep up the fight for a win, the countdown for the gubernatorial election continues until Texas' Election Day on Nov. 8.