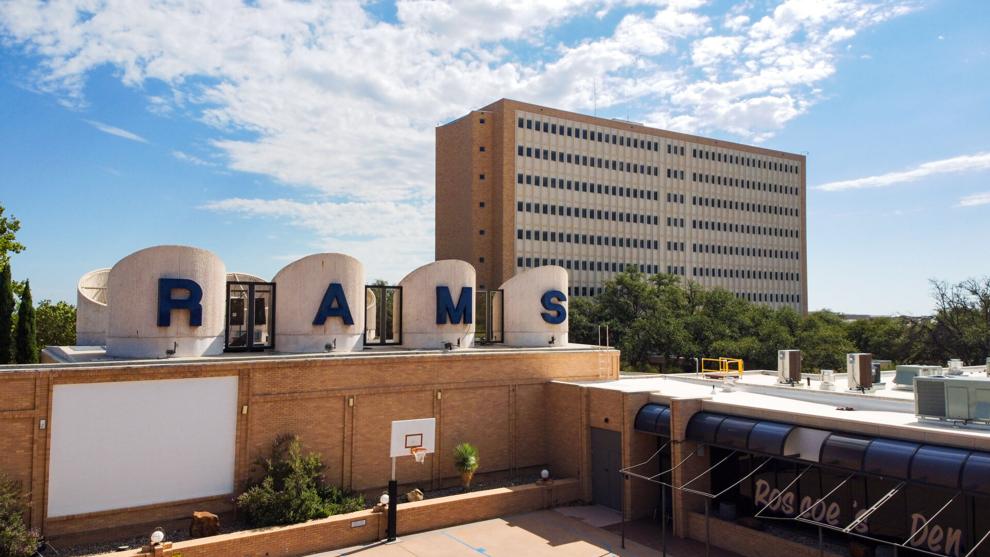 Angelo State University students Michaela Zimmerman and Anthony Sarmiento attended the 2023 Alpha Chi Convention in Albuquerque, New Mexico, from March 30 through April 1. 
Both students presented award-winning presentations. 
Zimmerman performed a piano piece and won the Johnny and Frances Williams Prize in Performing Arts for her presentation, "Chromatic Fantasia and Fugue in D minor, BWV 903, by Johann Sebastian Bach." With this award, Zimmerman received a $100 cash prize. 
Sarmiento, a psychology major, was elected as the Region 1 student representative of the National Alpha Chi Executive Committee. His role will entail attending the national council meetings to vote on different motions and proposals. Sarmiento will also be responsible for serving on different committees and accomplishing the goals of each committee. He plans to find a committee that best suits his interests. 
"It's an absolute honor," Sarmiento said. "It's a big responsibility representing a national organization of the best students in the country."