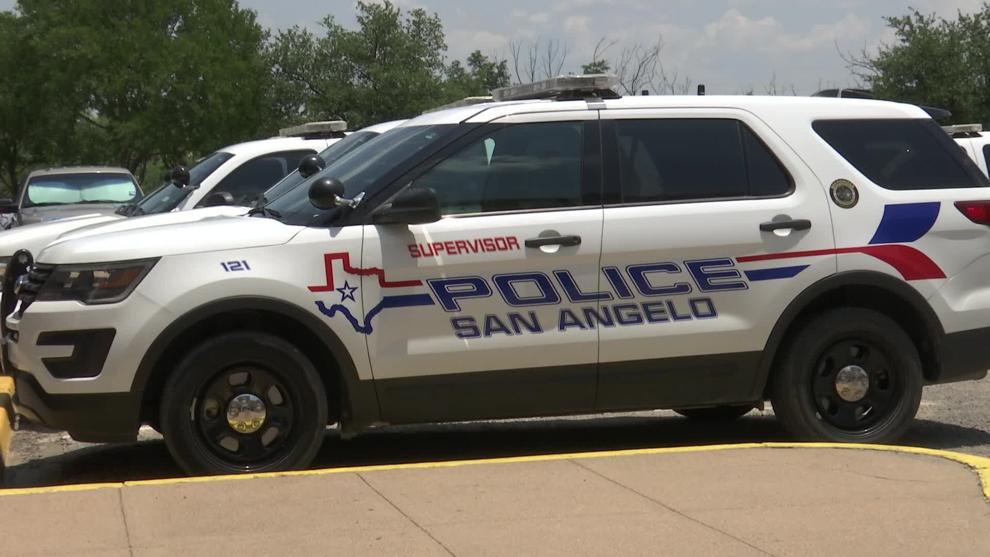 Early Saturday morning on Feb. 6, an ASU student was injured in an off-campus shooting located at 3300 block of TLC Way.
According to San Angelo Police, at approximately 12:10 a.m., officers arrived on the scene and learned that the 19 year-old victim had left the scene in a private vehicle and was attempting to head to the hospital. 
SAPD said officers were able to make contact with the victim and began providing first aid as the victim had gunshot wounds below his waist. San Angelo Fire Department Medics arrived on scene and proceeded to transport the victim to Shannon Medical Center.
In a press release issued Feb. 7, the police said It was learned that a physical altercation took place in the roadway between four unknown males and other male subjects at this location. It was learned that one of the four aforementioned males discharged a firearm and shot the victim below his waist, striking him multiple times. Officers then said they learned that the males entered into a vehicle and fled the scene prior to any officer's arrival.
The school sent out an email to ASUAlert stating that the student's injuries were not considered life-threatening at the time.
The San Angelo Police Department requests that any information regarding the incident be reported at (325) 657-4315. They informed The Ram Page that individuals can also utilize the "P3" Crime Stoppers App to disclose information regarding any suspect(s) and remain anonymous.
SAPD's Detective Hernandez is the lead investigator on this investigation. This story is ongoing and will be updated with any additional information as it becomes available.