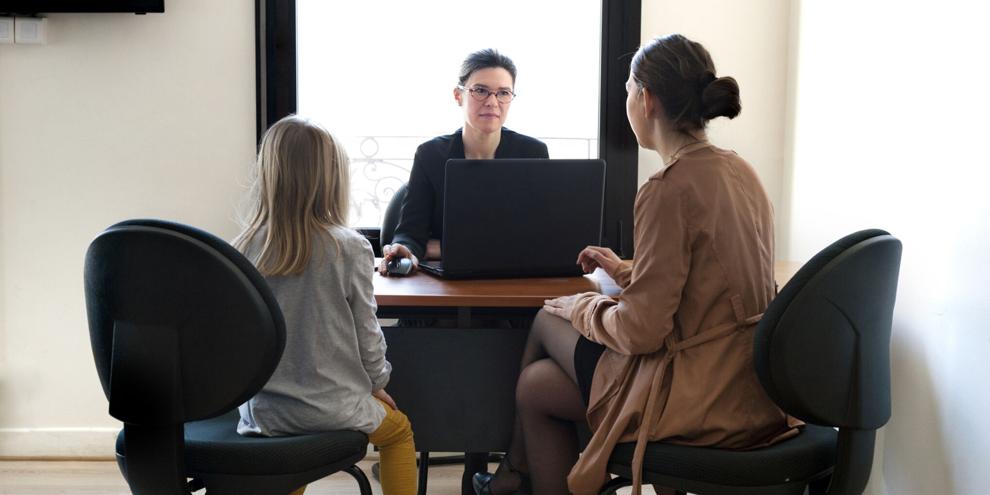 The Texas Education Agency has selected Angelo State University's Master of Science in Education with Texas Principal Certification online program to receive the TEA Principal Residency Grant for the 2023-2024 school year. 
Through this program, ASU will partner with public school districts and charter schools to allow master's degree students to have a year-long, full-time position as assistant principal interns and receive on-the-job training while completing their M.S. The program aims to have successful interns prepared to work as assistant principals or principals by school districts by the program's conclusion. Participating school districts are eligible for grant funds amounting to up to $70,000 per intern to help with salaries, tuition and certification exams. Applications for the grants will open this fall. 
ASU is one of 19 universities or education service centers to have a Principal Residency Grant approved for the 2023-2024 TEA cycle. 
This grant comes at a time when Texas is declining in teacher attrition. In a 2021 Teacher Workforce Report conducted by the University of Houston and Raise Your Hand Texas Foundation, nearly half of all teachers who were teaching in 2010 stopped teaching by 2020. According to a survey by the Rand Corporation, one in four teachers were likely to quit their jobs by the end of the 2020-2021 school year. Now, after the height of the pandemic, K-3 teachers looking to return to pre-pandemic learning are met with new training requirements called "reading academies" - unpaid 60- to 120-hour courses required by the Texas Legislature to be able to continue teaching into 2023 according to an article by Brian Lopez of the Texas Tribune. The Texas Tribune has also reported that the number of teachers who quit in the middle of the year has increased by around 60% from the 2021 fiscal year, and 471 contract abandonment reports were filed. Teachers who quit in the middle of the year can have their licenses revoked by their school district. 
ASU said school districts and charter schools interested in partnering with the Master of Science in Educational Leadership for this residency program should contact Tia Agan at 325-486-6791 or tia.agan@angelo.edu.
Further information can be derived by contacting Ebony Love, TEA educator preparation capacity building specialist, at ebony.love@tea.texas.gov.