Angelo State University's Big Band held a tribute concert in honor of the late American composer Sammy Nestico in the University Auditorium Oct. 26.
The concert, titled "Tribute to Sammy Nestico," was free and open to the public. Under the direction of Dr. Trent Shuey, members of the ASU Big Band played musical selections stemming from multiple genres, including jazz standards, Afro-Cuban pieces and boogies. The music program featured twelve songs, each arranged by Sammy Nestico:
 "Moten Swing"

"High Five"

"Splanky"

"Basie Straight-ahead"

"Jumpin' At the Woodside"

"Fly Me to the Moon"

"It's Oh So Nice"

"Prime Time"

"It's A Wonderful World"

"Hay Burner"

"Boogie Express"

"A Night in Tunisia"
"The students played extremely well," Shuey said. "I'm extremely happy about how the night went and how the performance went."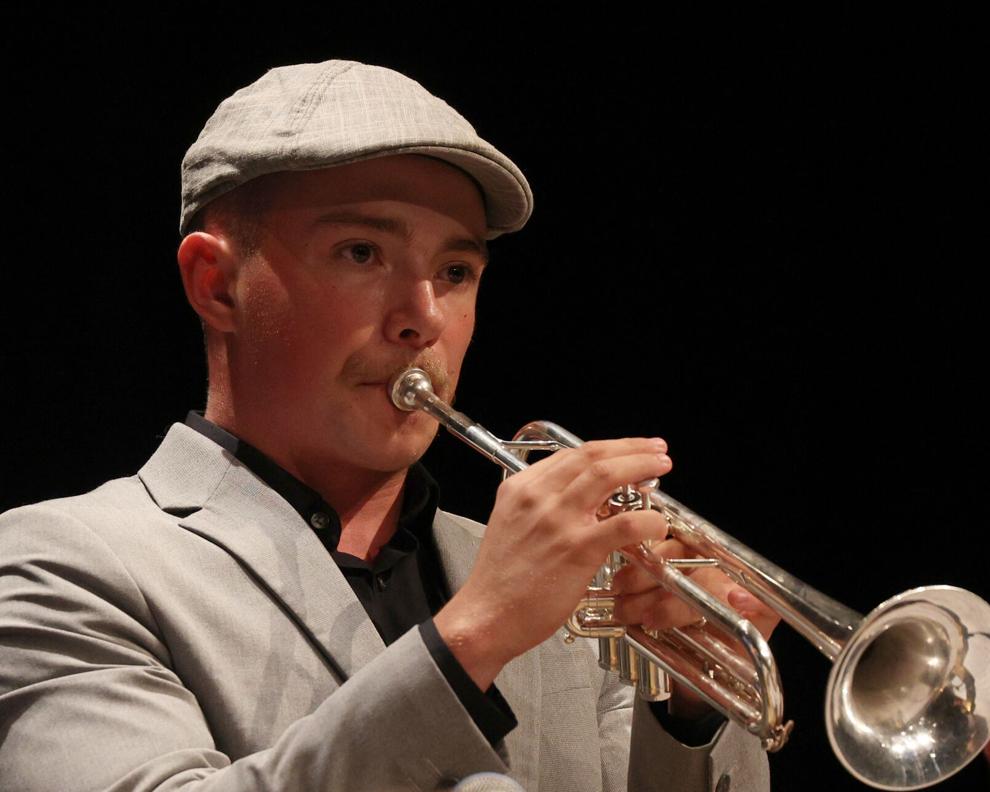 Sammy Nestico was a trombonist in the Tommy Dorsey Band and an arranger for both the U.S. Air Force's "Airmen of Note" jazz ensemble and the Count Basie Orchestra. He was also a composer for film and television. 
During his life, Nestico published nearly 600 musical numbers for schools and professional bands. Nestico also received honorary Doctor of Music degrees from Duquesne University and Shenandoah University. The "Airmen of Note" sponsor an annual competition in his honor for the "Sammy Nestico Award," an award given to composers and arrangers of big band music. Nestico died January 17, 2021, at the age of 96.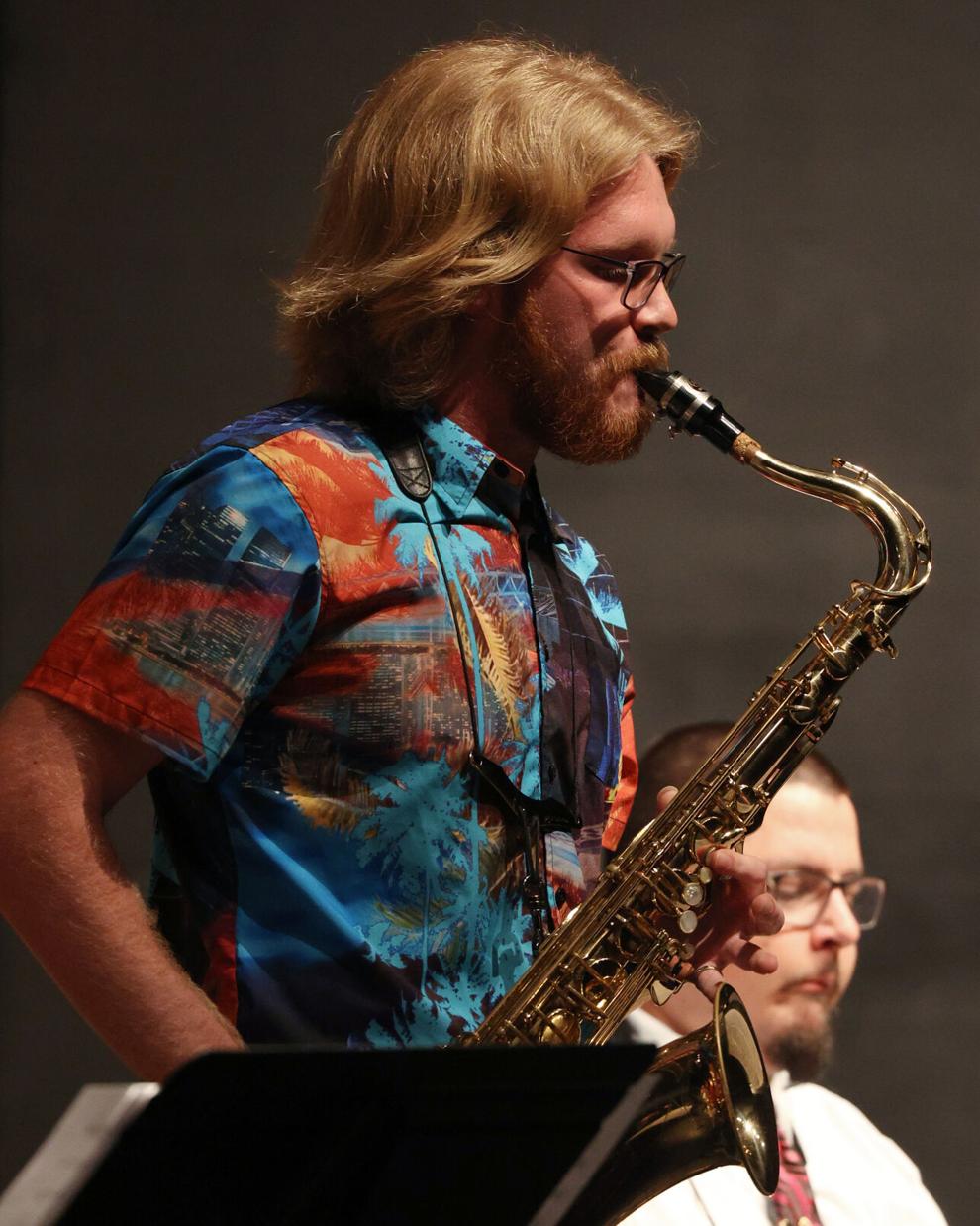 "Sammy loved nothing more than engaging with students. You can see a lot of that in his interviews and his documentaries," Shuey said. "He wrote a lot of that stuff for young bands, and it's my hope that he would be really happy with how the performance went."