Angelo State University's ASU Foundation added alumni Jerod White and Oscar Casillas to their Board of Trustees Oct. 18.
According to its mission statement found on their webpage on ASU's website, the ASU Foundation is a public, nonprofit organization established to provide financial assistance to ASU primarily from gifts and earnings on endowed funds.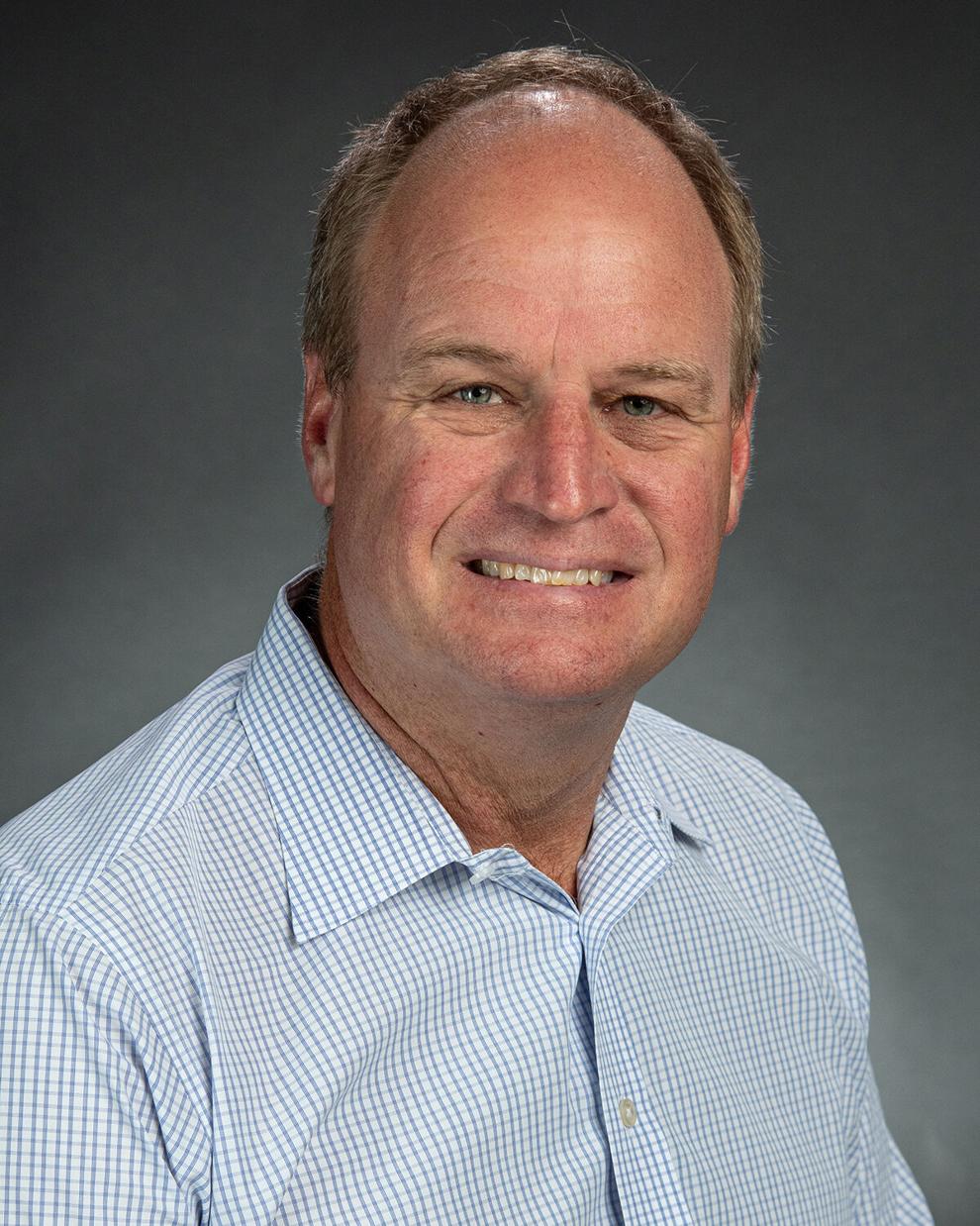 Jerod White is the CEO of 700 Valve Supply, a global distributor of industrial valves located in Stafford, Texas. White graduated from ASU with a Bachelor of Science in 1994 and— after marrying his wife and becoming a tennis coach for Central High School— returned to ASU to graduate with a Master of Education in 2001. He recently began offering his skills at Angelo State by supporting ASU's new Bachelor of Commercial Aviation degree program.
"I hope that I can bring an optimism and a 'can do' spirit to the board," White said. "I have always been a very aggressive, competitive person in sports and business. That has always served me well and I hope those attributes will translate to the board."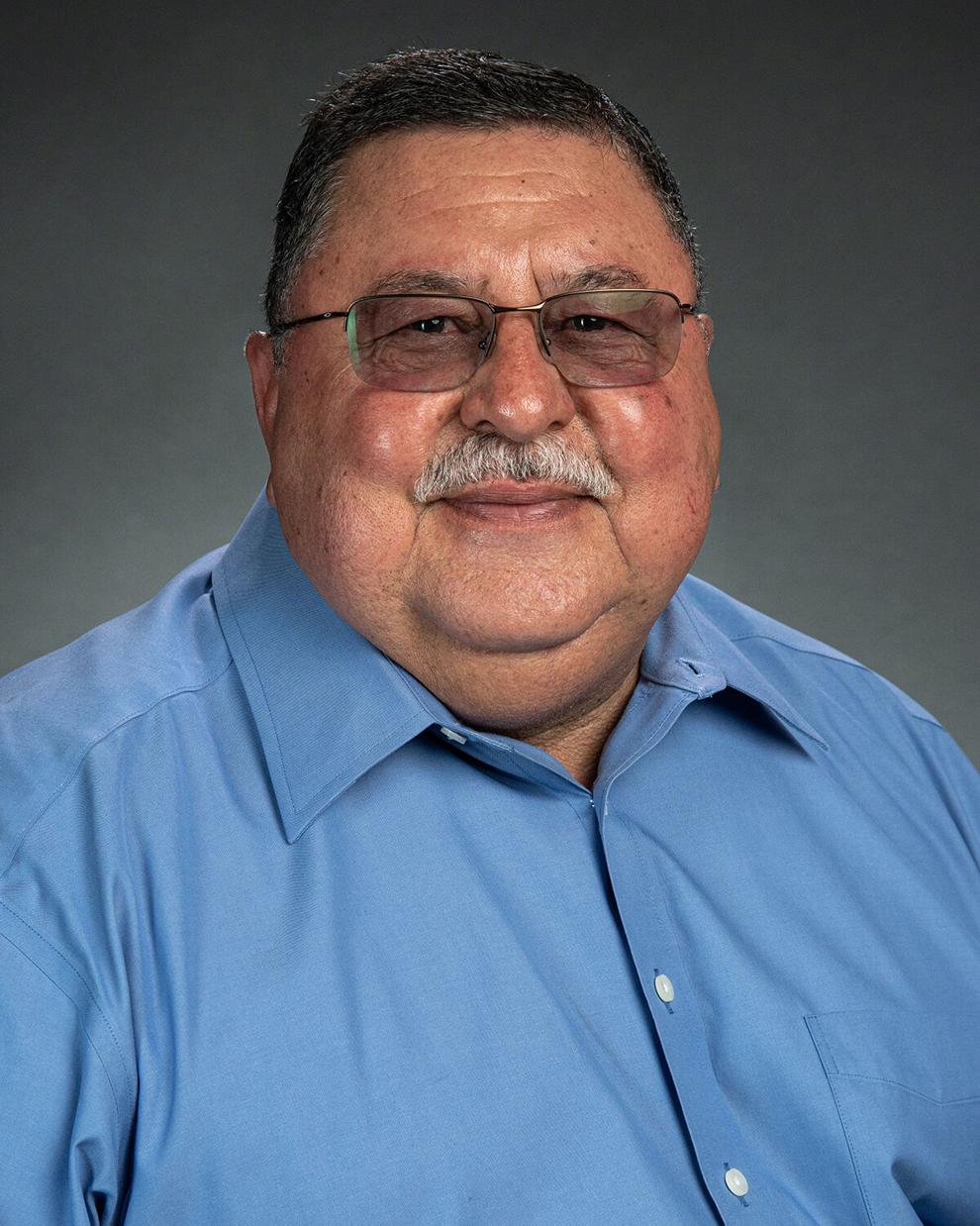 Oscar Casillas is the CEO and president of BEPC Inc., a technical consulting and engineering firm located in San Angelo, Texas. Casillas graduated from ASU in 1980 and has served alongside his wife, Camelia, as a member of the ASU President's Circle. Casillas is also a part of the Industry Advisory Council for ASU's David L. Hirschfeld Department of Engineering and has spoken as a guest for ASU's Housley Principled Leadership Program. He has also recently endowed a student scholarship for ASU's mechanical engineering program.
"I am extremely proud to be a graduate of Angelo State University," Casillas said in a press release, "and I am honored to serve on the board of this unique foundation that provides significant academic scholarships and other funding to help students advance their education at ASU. My professional experience and background will be a valuable asset for the board as we move forward in the advancement of the foundation goals."
White and Casillas will be serving on the Board of Trustees along with its existing roster, including members such as former U.S. Rep. Mike Conaway and the Honorable Morris Overstreet, ASU Class of 1972.
Other members include:
Lloyd Norris, Class of 1973
Bryan Vincent, Class of 1994
Susan Brooks, Class of 1991
Ferd Hoefs, Class of 1982
Jim Hughes
Bob LeGrand
Richard Mayer
Will Welch, Class of 1995
Troyce Wilcox, Class of 1984
Keith Wiley, Class of 1998
Jay Young, Class of 1985
"We are delighted to have Oscar and Jerod join us on the ASU Foundation board," Jamie Akin, CEO of the ASU Foundation, said. "As highly successful alumni, they are the epitome of Angelo State University's mission. Their experiences with our engineering and aviation programs will bring new perspectives and ideas to the board. We are so glad they have chosen to serve for the betterment of ASU."