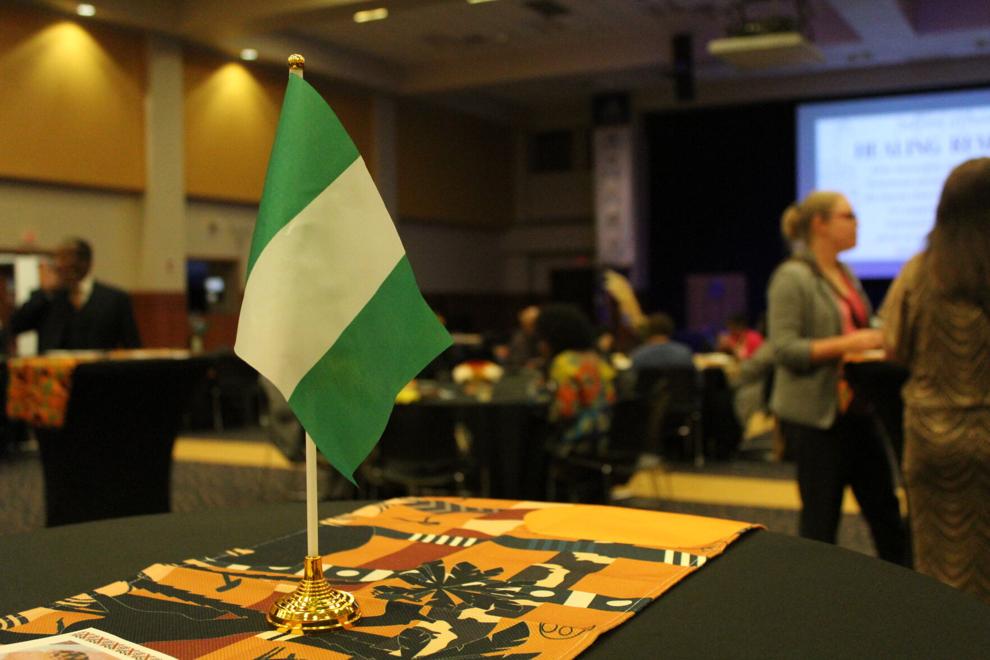 The African Students Association worked in conjunction with the Multicultural Center Thursday, March 31, to host the Back to Our Roots event in the CJ Davidson Center in celebration of Women's History Month.
The formal event invited attendees to try different foods during a social section of the evening and featured multiple educational presentations to "promote the rich African culture on campus," according to ASA President Ceone Agere.
"The event was focused around Women's History Month and promoting hope and healing," Agere said. "We wanted to highlight how women in history and in our lives have impacted us. We hoped to educate people on the different cultures, foods, clothing, and languages there are in Africa."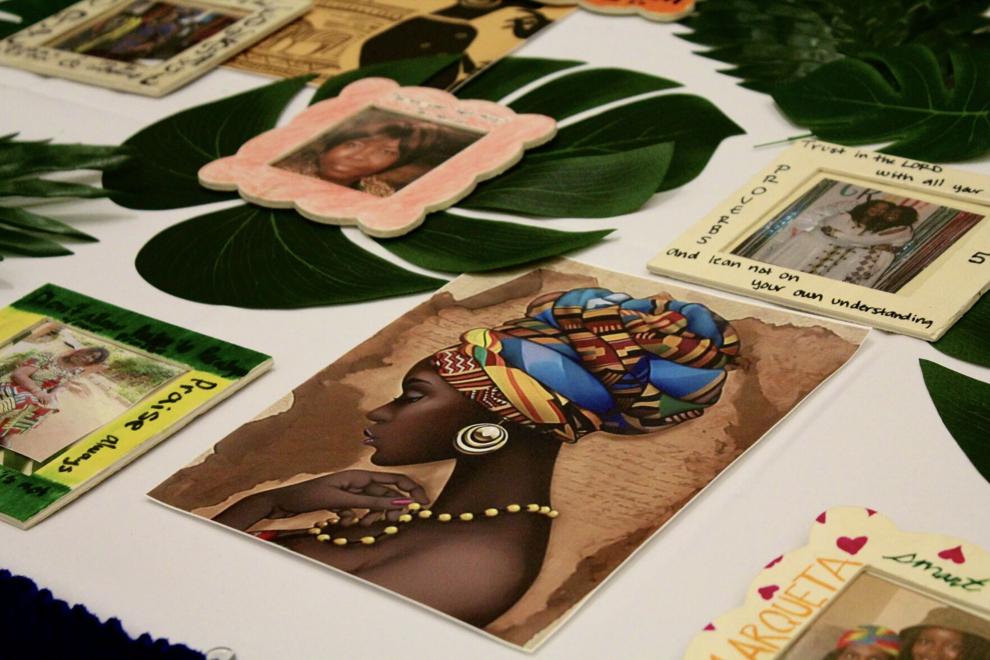 The ASA strives to highlight and bring awareness to the different African cultures on campus.
"Our goal is to strengthen the integrity and unity within the African community not only at ASU but in San Angelo," Agere said. "We want to educate students and the community about the different African cultures. The ASA provides a positive and safe environment for anyone and everyone to be themselves and be surrounded by a loving community."
The event had occurred once before but had not been held in recent years due to COVID-19 and low membership in the ASA.
"Back to Our Roots was done about five years ago when the organization was very active," Agere said. "However, the organization fell off as those members graduated. It was brought back in 2019 until Covid hit and made things challenging for everyone. We have now brought ASA back and are doing everything we can to keep the organization active for as long as possible."
Agere invites students to socialize with the different multicultural organizations on campus and learn something new about ASU's cultures.
"I hope that you take the time to meet new people and learn about the different cultures here at ASU," Agere said, "whether it be students in ASA, KSA, VSA, AMAS, or any other multicultural organization. Being aware of different cultures and being open-minded can help you tremendously in your future, regardless of what profession you choose. We all love talking about our roots and where we come from, so I'm sure we'd be happy to share our knowledge. We'd also love to see you at any and all of our events!"