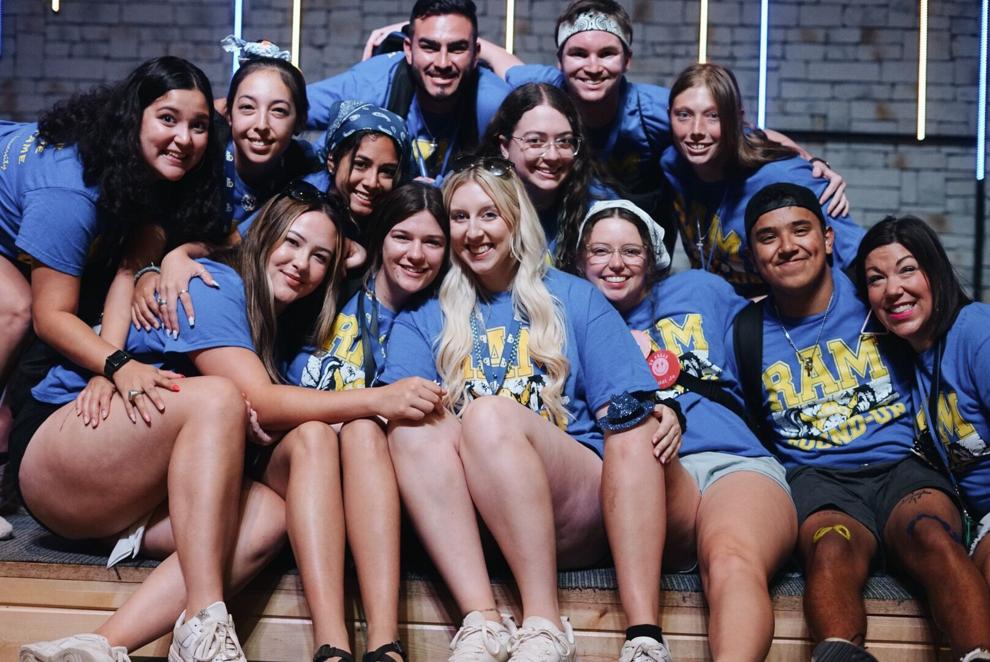 Angelo State University is a college that is full of community, but it can be scary for incoming freshmen or transfer students to start their new chapter of life at ASU. Ram Round-Up is an event held by ASU's Office of Student Transitions, and its purpose is to help ease the transition for incoming students to welcome them to ASU warmly. Along with RRU, the Office of Student Transitions helps with orientation and Rambunctious Week . All events held by the Office of Student Transitions help give the new students a feel for ASU and the Ram Fam. 
Ram Round-Up is a three-day, two-night camp hosted at ASU. The camp costs $200, but attendees can get $50 off if they register with the "RREarly-Bird" discount code. At the camp, students learn about ASU's many different organizations and how they can get involved on campus. Campers are divided into groups, each with two Ram Transition Leaders assigned to them.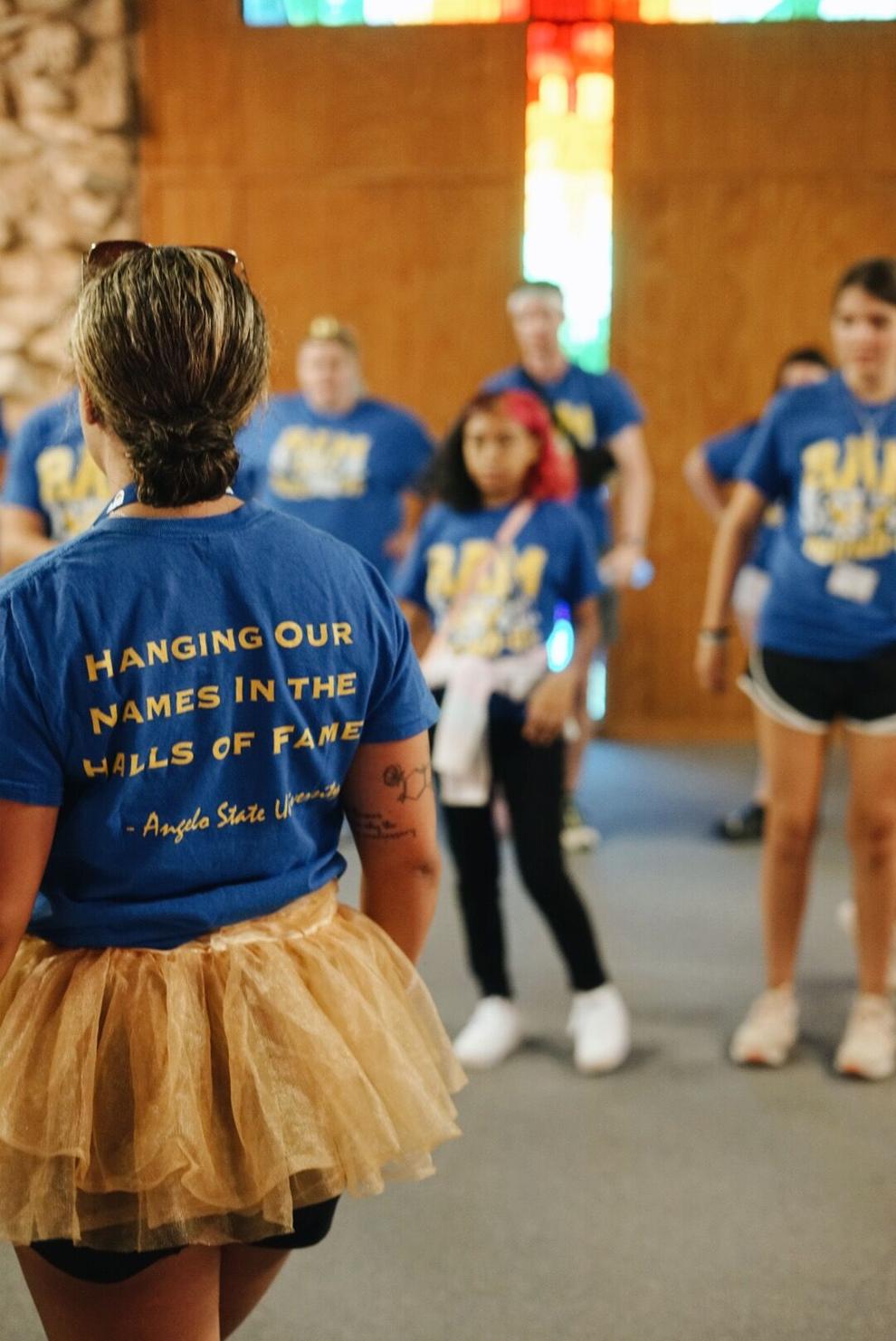 Sonia Falcon, an RTL, said her job was to "educate (students) on the ASU culture and our values and our traditions on campus to help prepare them on how to transition from high school life to college life." 
Ram Round-Up is possible because of student coordinators whose main job is to organize the camp. Most RTLs and student coordinators were once campers themselves.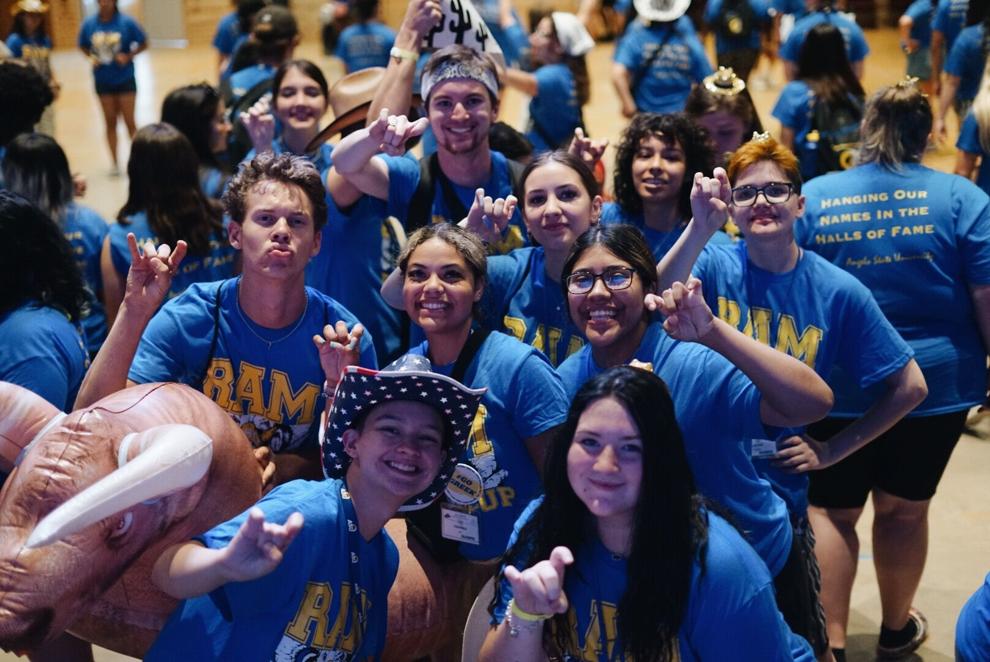 "My favorite memory from RRU was meeting my best friend, Hannah," Student coordinator Miranda Franco said.
RTL CJ Peña, who attended RRU as a transfer student, explained that RRU is a great way to meet new people who share your major or classes. Not only can you meet new people but possibly your best friend as well.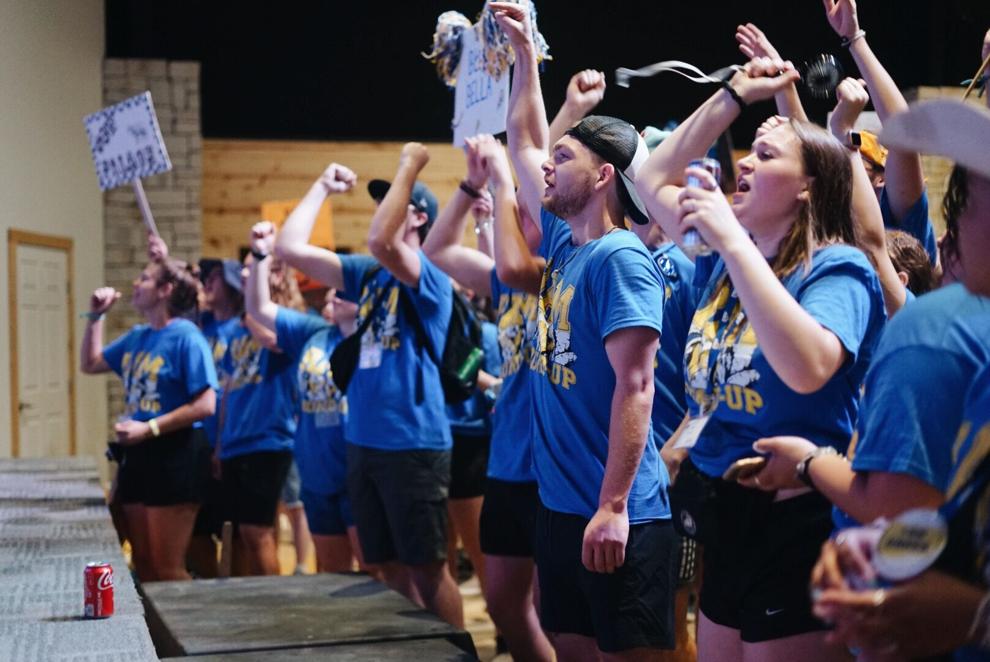 "The reason it is so important to me is because I was thinking, 'yeah, I might meet a couple of guys,' but I really met people who are like my brothers," Peña said. 
There are many opportunities at RRU through activities that can help campers connect with one another. Kam Weise, a student coordinator, described RRU as a networking tool that can help one understand what is at ASU.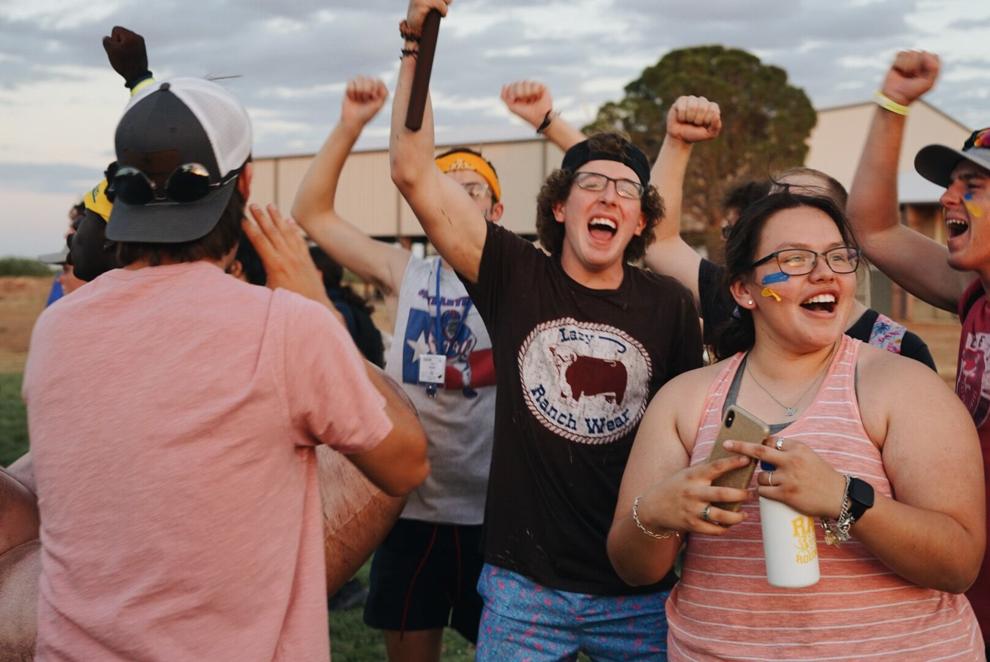 "RRU is very inclusive for those with those different personalities," Weise said. "We do have activities that lean towards more extroverted people, and we do have those that lean towards those that are more introverted."
Like Peña and Franco, I also made friends at RRU. I attended RRU because I was an incoming freshman from another state. I had no connections at ASU, and I wanted to meet new people. Going into the camp, I was nervous because I did not know anyone there. After looking around, I realized that almost everyone was just like me. I made many friends and even met some people in my major that I ended up having classes with. RRU showed me how much ASU cares for its students and gave me a sneak peek into what my first college semester would be like. I am very grateful for attending and recommend it to any incoming freshman or transfer student coming to ASU. 
Whether one is shy or outgoing, RRU is the place to go. One should prepare to be pushed out of their comfort zone, but it is worth it. For those looking to go, some recommended items to bring are shower shoes, bug spray, sunscreen and a good attitude.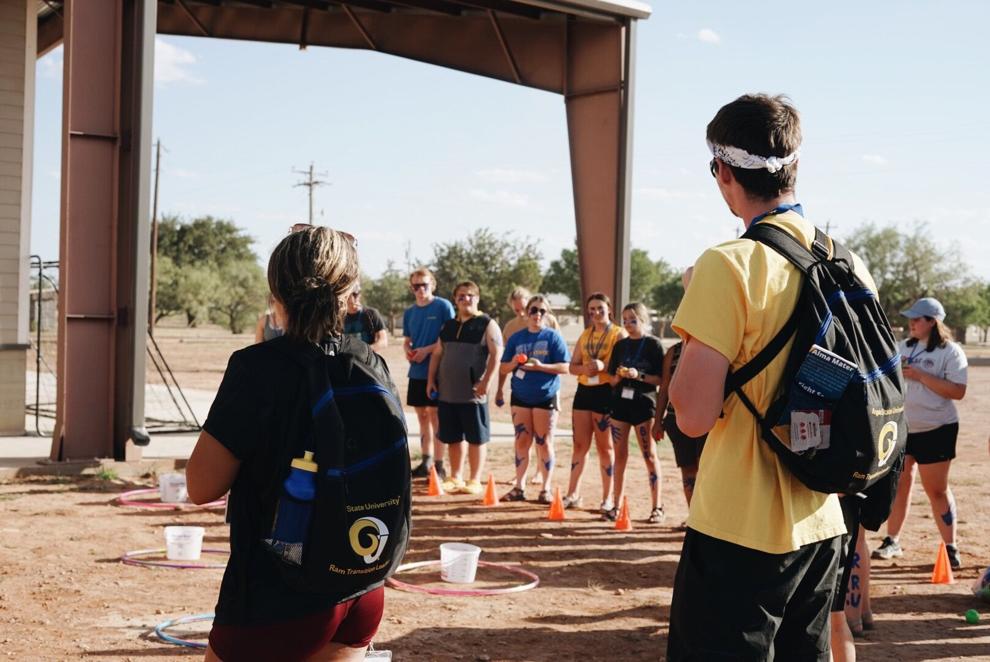 The upcoming Ram Round-Up dates are June 19-21 and July 21-23. For any past RRU campers, applications to become RTLs close on January 31, 2023. More information about RRU can be found on the RRU Instagram page.