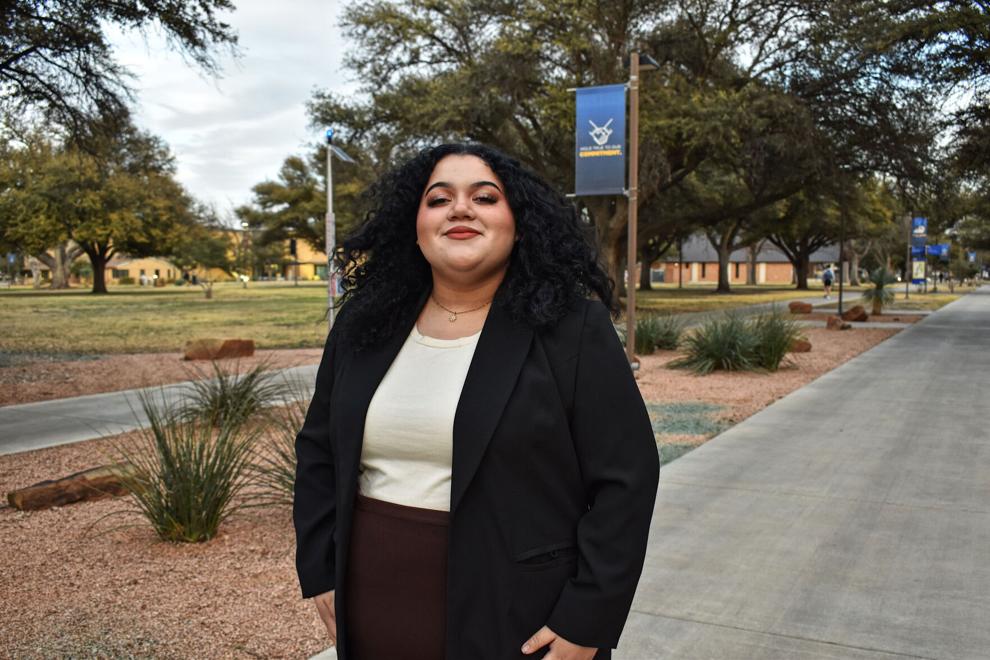 As my college graduation quickly approaches, I have reflected on my experiences over the past four-ish years. One aspect that stands out to me is how much I have grown through my involvement in various organizations on campus. In particular, being a part of the school newspaper and other campus groups has been a highlight of my college experience. Additionally, I have made many new friends and deepened connections with existing ones, which has made my experience all the more enriching.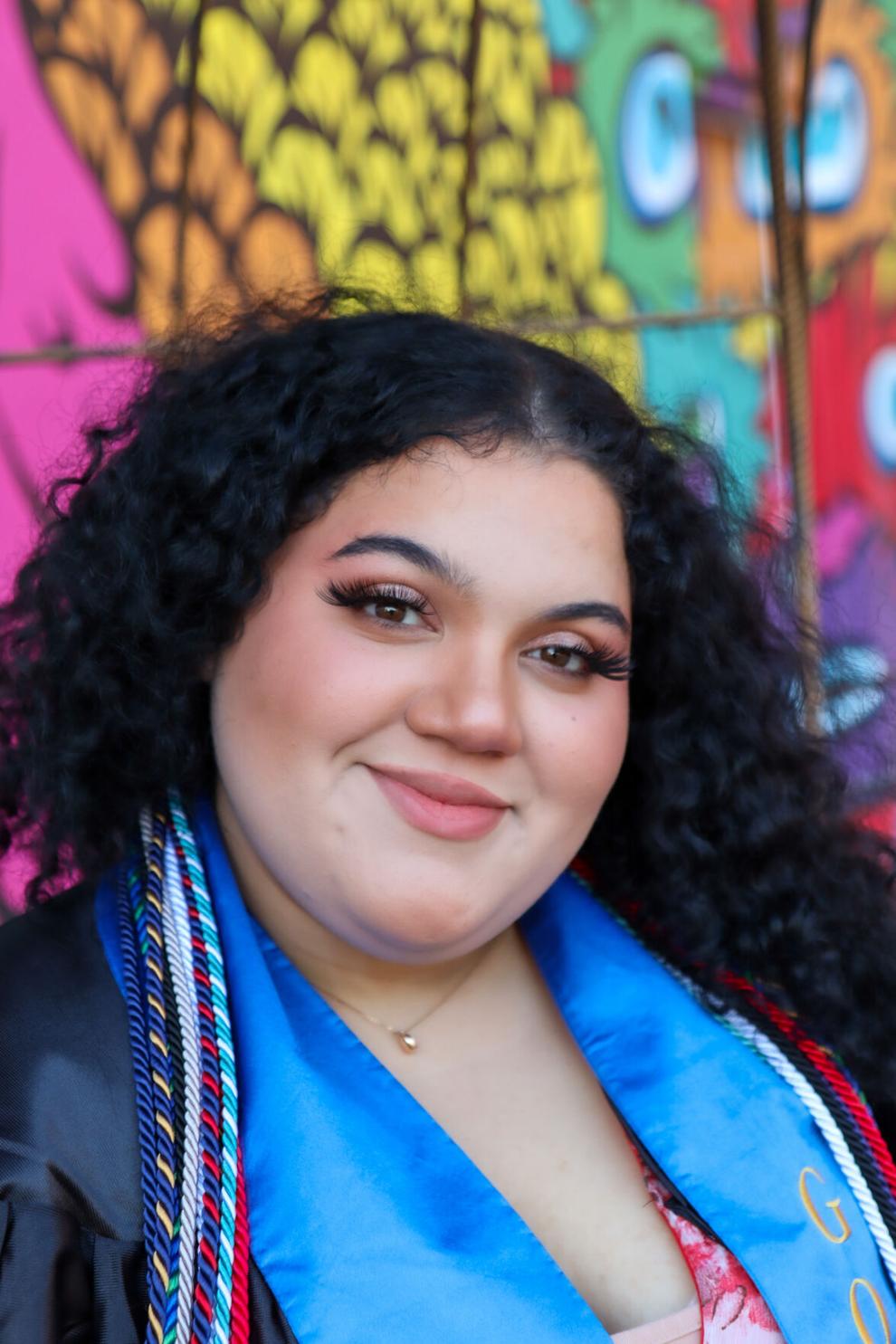 Being involved in campus organizations has been essential to my growth as a student and person. My time with the school newspaper has taught me valuable writing, editing and communication skills. I am proud to have been a part of a team that serves the campus community by providing news and insight on issues that matter. Meeting some of the most fabulous peeps (looking at you, Jade) and becoming friends has meant so much to me. I always looked forward to having our "office nights out" and enjoyed hanging out with some of the sweetest people I have had the pleasure of meeting. Moreover, joining other clubs and organizations has allowed me to explore my interests and make meaningful connections with like-minded individuals. Finally, being part of a community that shares my values and goals has been a tremendous support and inspiration.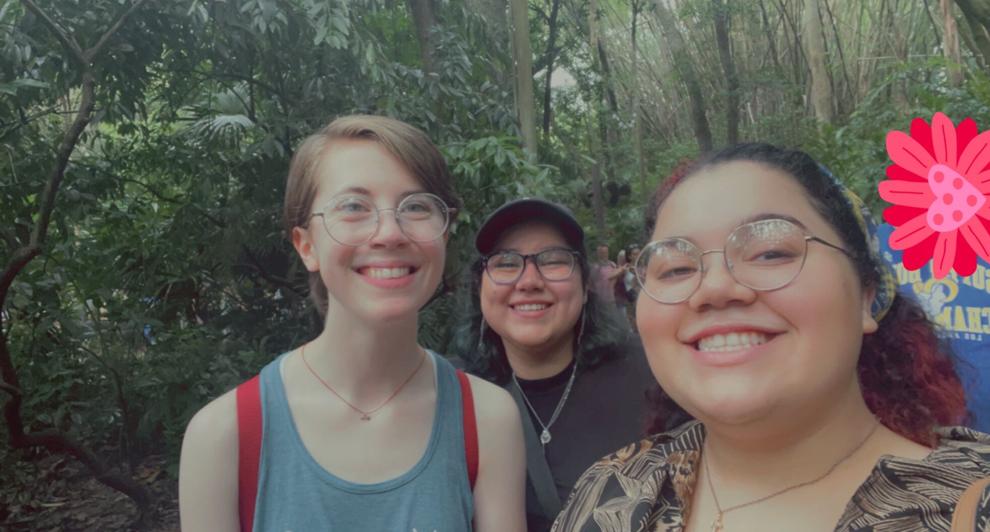 One of the most rewarding aspects of my involvement on campus has been the opportunity to make new friends. College is a time of transition and growth, and meeting new people has been crucial to my development. Through my involvement in various clubs and organizations, I have met people from all walks of life who have challenged me to think differently and expand my horizons. These friendships have brought me joy and comfort during difficult times, and I will always cherish the memories we have created together.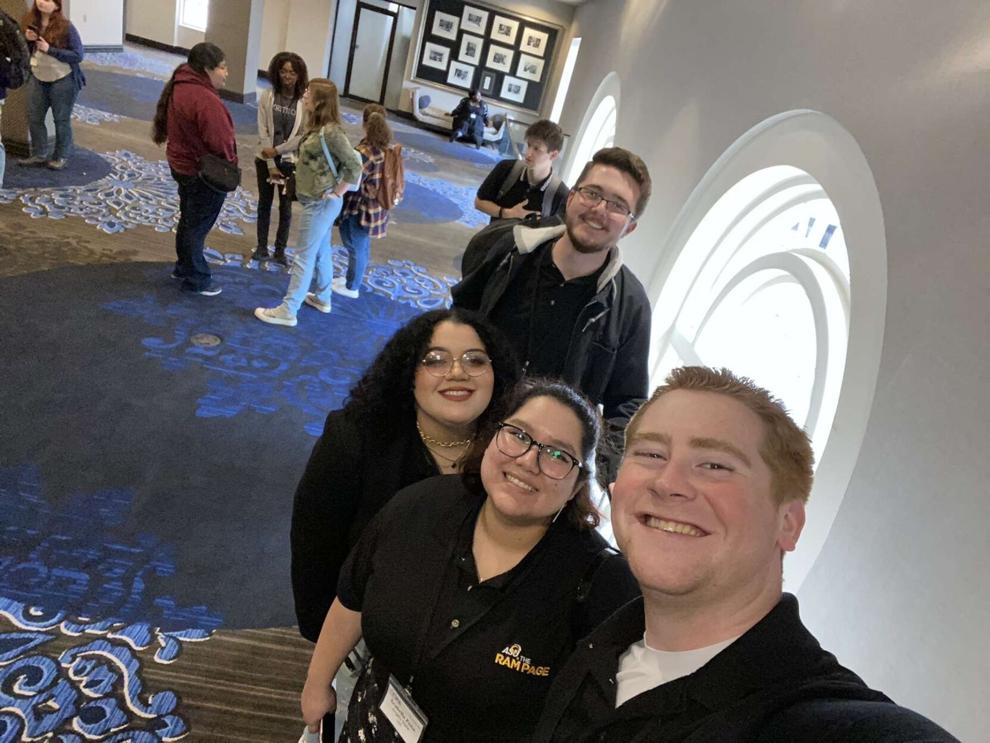 In addition to making new friends, being involved in campus organizations has allowed me to deepen my connections with existing ones. Whether working on a project or attending events with my fellow organization members, being part of a shared experience has strengthened my relationships with those around me. Moreover, being part of a group has allowed me to see different sides of my friends and appreciate their unique strengths and talents. Finally, by working together towards a common goal, we have built a sense of camaraderie and trust that will last long after graduation.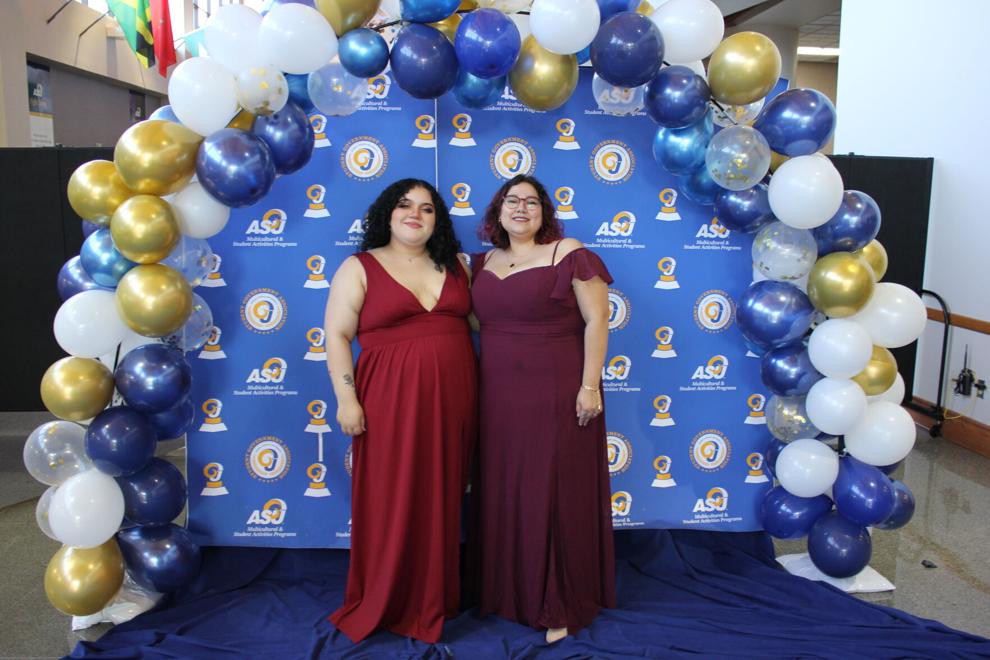 As I prepare to leave college and enter the next phase of my life, I am grateful for the opportunities I have had to be involved on campus. Being a part of the school newspaper and other organizations has taught me valuable skills, introduced me to new people and deepened my connections with existing friends. I encourage all college students to seek opportunities to get involved on campus and build relationships with those around them. These experiences will enrich your college years and serve as a foundation for a fulfilling and meaningful life.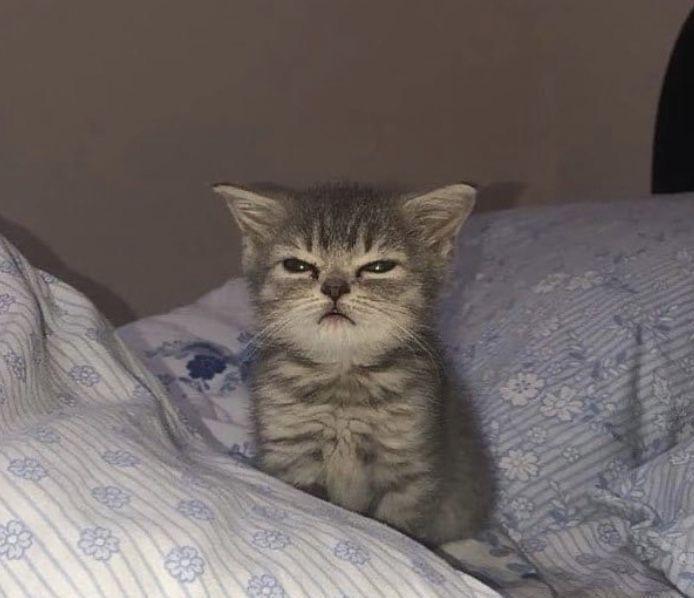 For one last time: let's "Go as a Ram!"