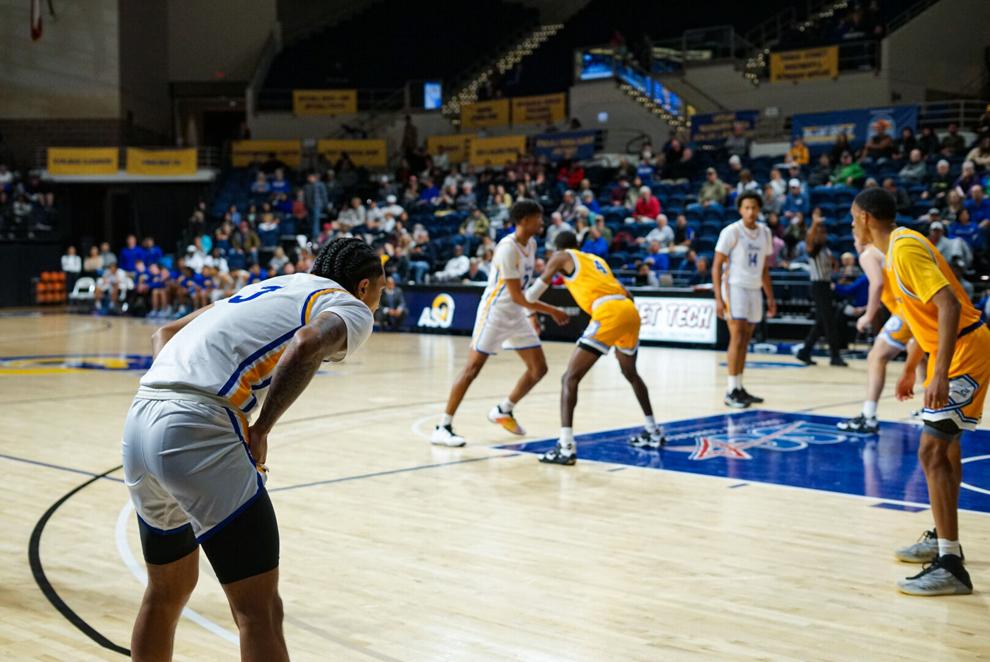 Angelo State University will host the Back to School Bash on Jan. 26 at 7:30 p.m. in the Junell Center. The main event of the Back to School Bash is the men's basketball game versus Eastern New Mexico University. The women's team will also play at 5:30 p.m., and students are being encouraged to attend both games. 
The event will include a chance to win $10,000 in a putting contest during the halftime of the men's game. The first 400 students to attend the men's game will get a $10 concession stand voucher for that day. There is also a chance for the first 300 students to get in line to win a free long sleeve T-shirt.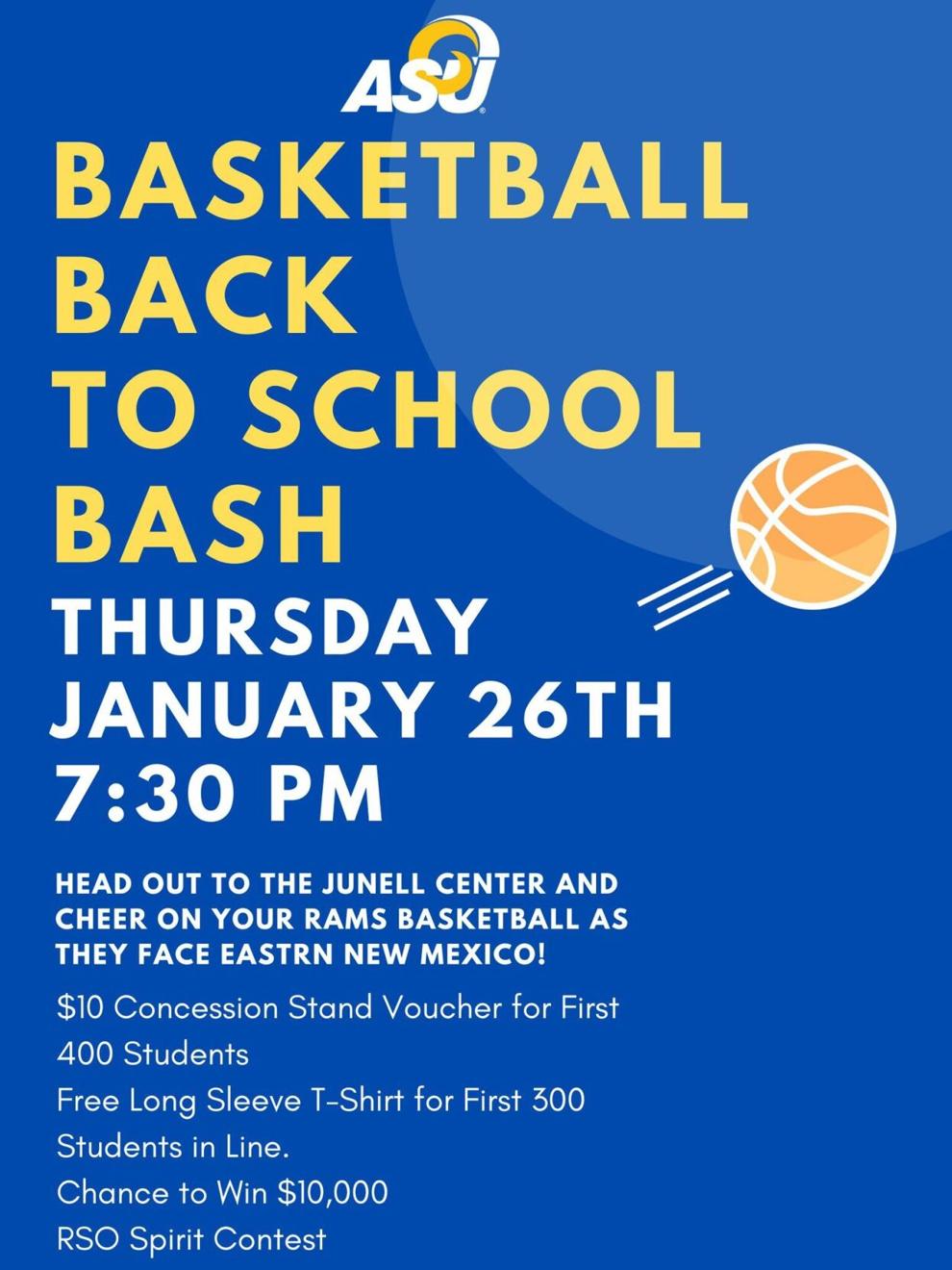 ASU's Student Life goal for the event is "to welcome students back as we start the spring semester … to create an overall awesome environment … to show support for our athletic teams and … to support the students because they work hard," according to Brady Floyd, a Student Life graduate assistant.